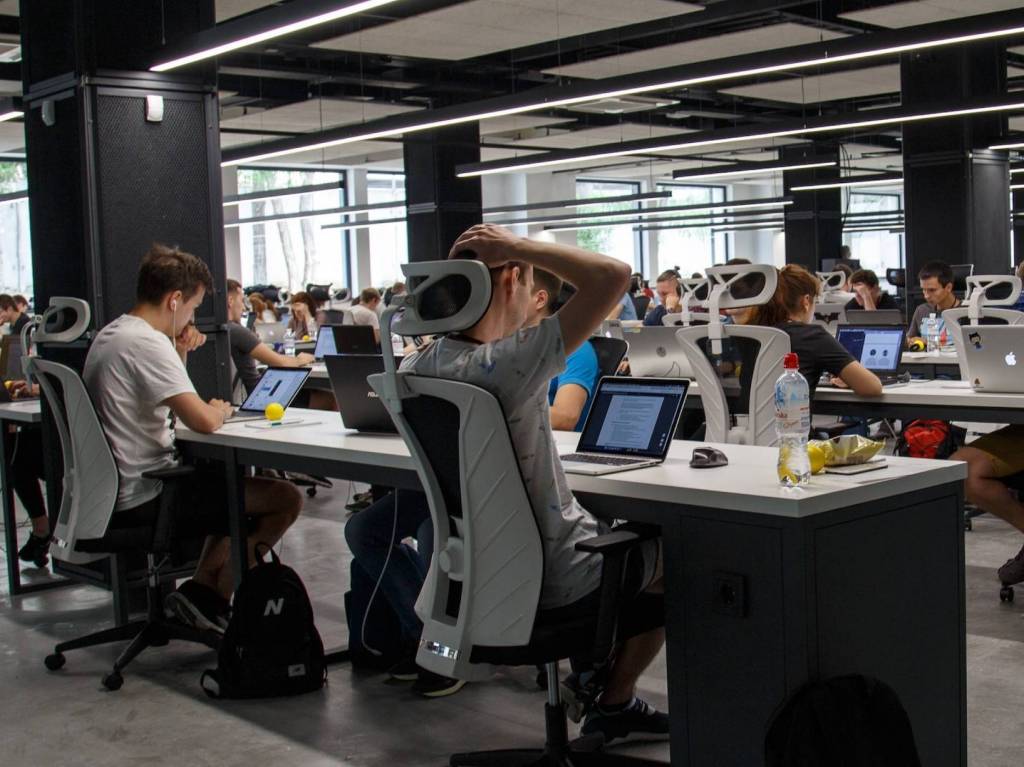 Accelerating Innovation
Strategy & technology solutions that ensure your processes are efficient,
your products are visionary, and you deliver optimal value for your users.
GET IN TOUCH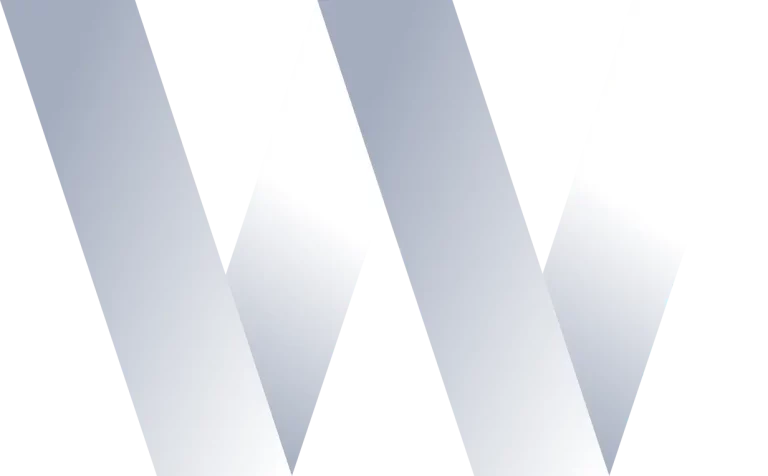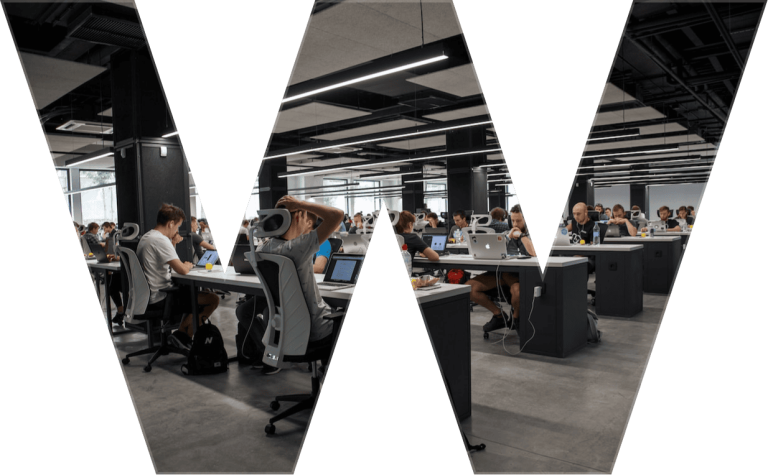 Providing full-service custom software development services
WestLink's team of experienced developers and entrepreneurs works with our clients to realize their vision by providing high-quality software planning, design, and development services.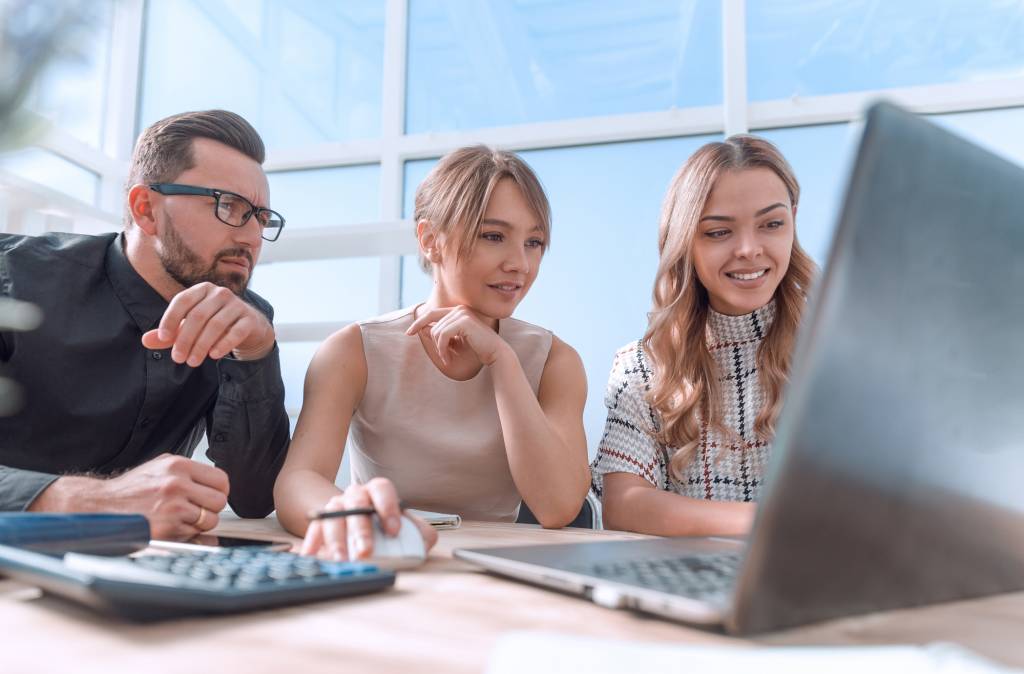 Custom Software Solutions That Help Businesses Succeed
CONTACT US
Our Capabilities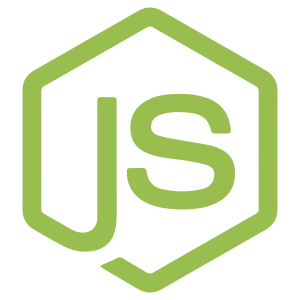 Node.js
Shopify

WordPress
Swift
Amazon Web Services

React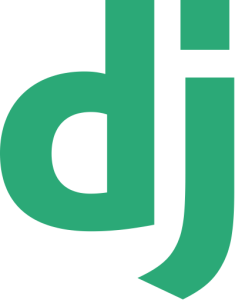 Django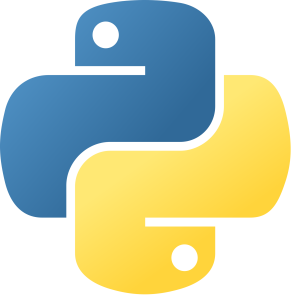 Python

React Native
Heroku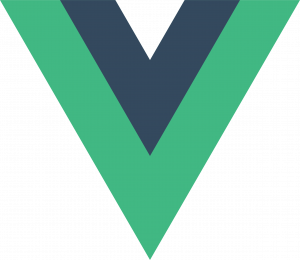 Vue.js
Magento 1 & 2
Objective-C
Kotlin

Azure
Award-winning Software Development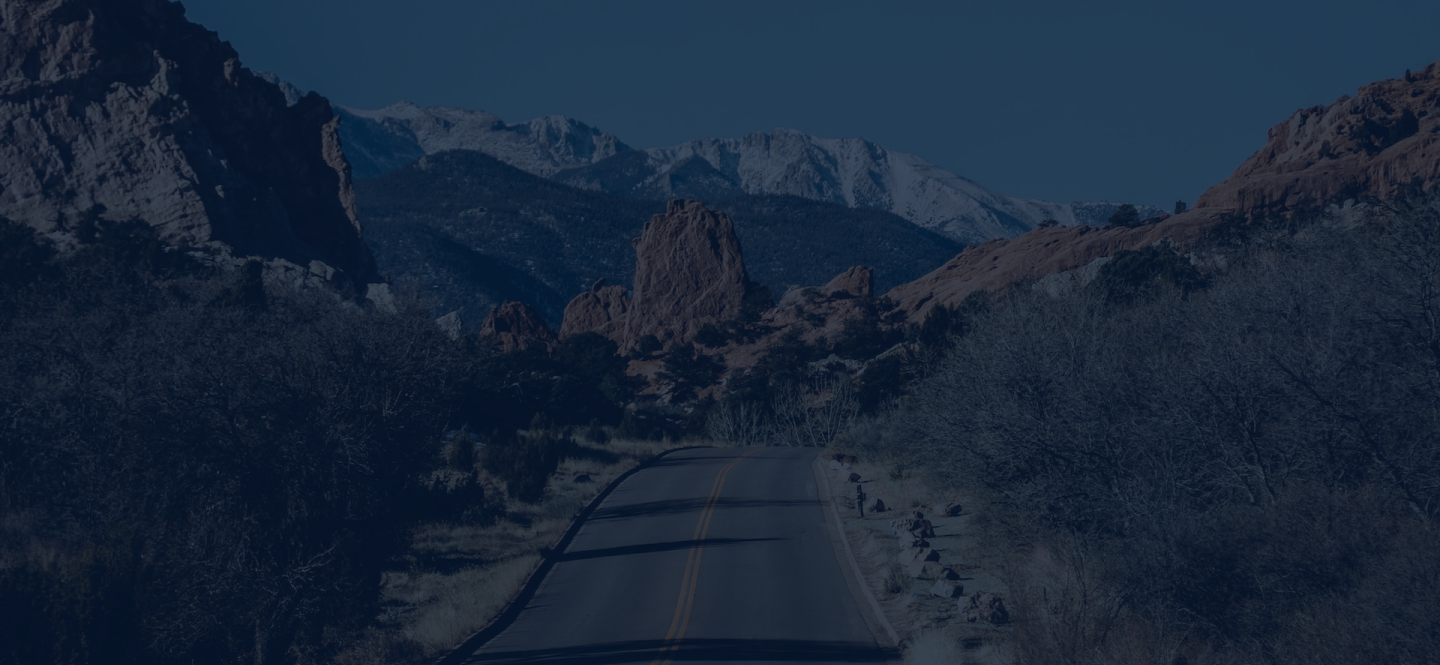 About WestLink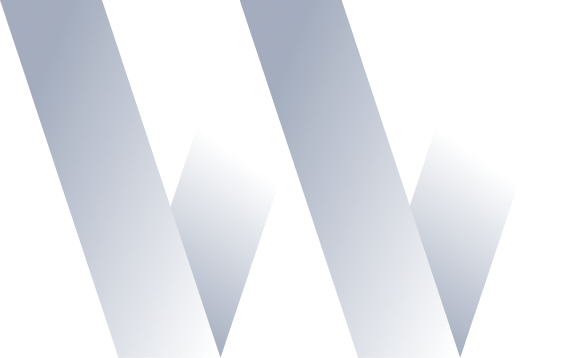 WestLink designs and develops custom cloud-native software solutions suitable for advanced machine learning, artificial intelligence, big data, bioinformatics, and IoT applications. 
From startups to Fortune 500 companies, WestLink augments client teams with specialists, builds new systems and consults with companies to optimize and expand their existing systems.
More about us
Let's Build Something Amazing
Let's talk about your goals and vision, and we'll help bring it to life.