Founded in 2016
About Us
From startups to Fortune 500 companies, WestLink develops new products, augments client teams with specialists, and consults with companies to optimize and expand their existing solutions.
GET IN TOUCH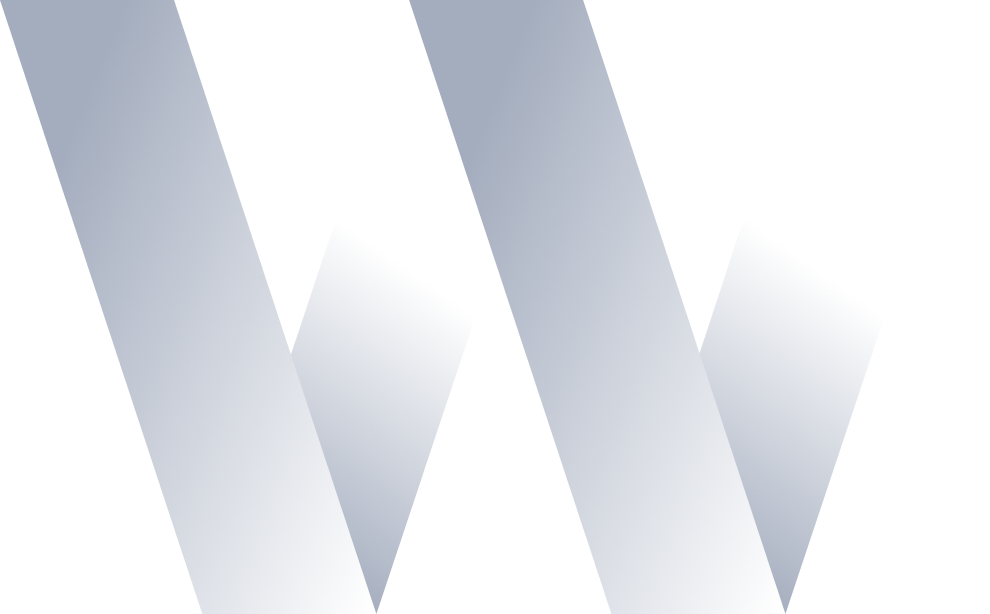 WestLink designs and develops custom cloud-native software solutions for advanced machine learning, artificial intelligence, big data, bioinformatics, and IoT applications.
We build cross-device, cloud native, and scalable systems that are robust enough to tackle the world's most challenging problems. We bring expertise in everything from cross-platform mobile app development to deep learning, neural networks, generative AI, data science & visualization, microservices, wearables, and more. These are the kinds of cross-device, data-rich, and innovative solutions that win awards and transform companies.
Why WestLink?
Entrepreneurial
We approach projects with an entrepreneurial mindset, using off-the-shelf options where possible, to minimize expenses, speed time to market, and deliver cost-effective solutions to our clients.
Experts
Our skilled professionals have years of experience in custom software development and continuously expand their skills and knowledge to deliver the most advanced solutions.
Award-Winning
Our team has received multiple awards for our product development work, demonstrating our commitment to delivering high-quality solutions that exceed our clients' expectations.
Easy to Work With
We pride ourselves on being easy to work with, providing clear communication and transparency throughout a project. Our collaborative approach ultimately helps us deliver solutions that meet our clients' unique needs.
Strategic Partnerships
As AWS and Shopify partners, we have access to the latest tools for developing web and mobile apps, allowing us to offer the most innovative and effective solutions.
Client Focused
We are client-focused and live to create custom software that meets our clients' unique requirements. We are committed to putting client outcomes first.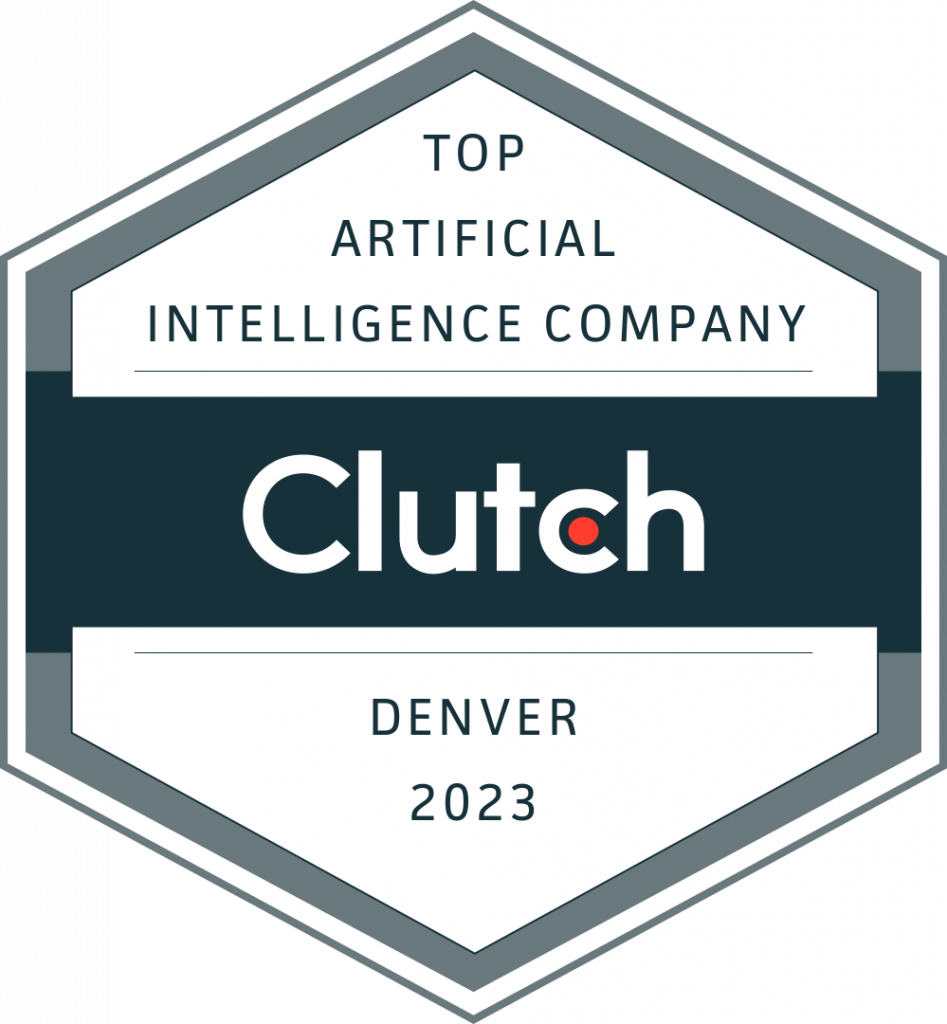 2023 Clutch Award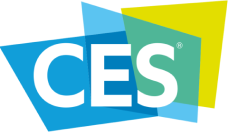 9x CES Awards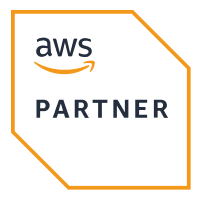 AWS Partner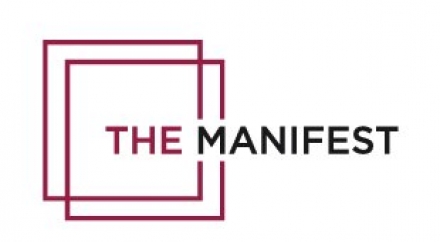 Most Reviewed Company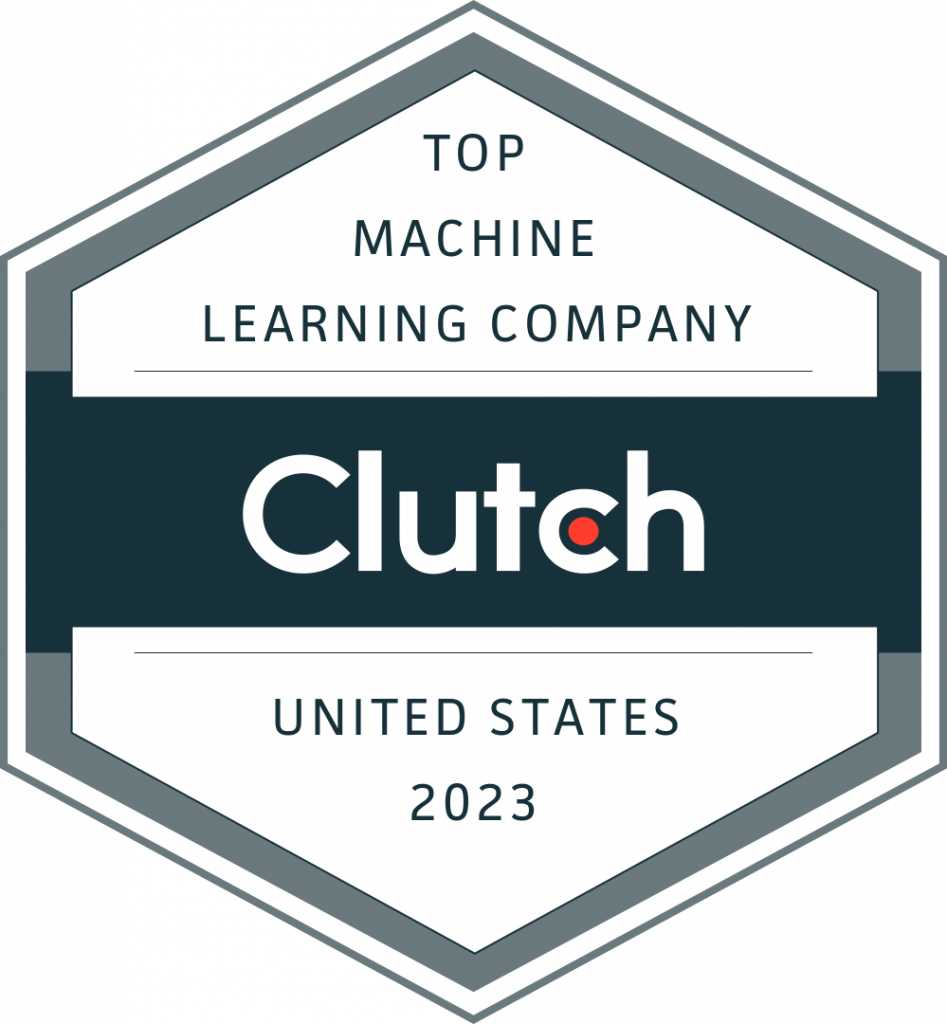 2023 Clutch Award
Roddy Richards
Founder, CEO
Before founding WestLink, Roddy was CEO and CTO at a series of successful companies and startups, including RescueID, Inc., Allify, JustSingIt app, and more! Roddy is also part of the Entrepreneurs' Organization, a global business network of 14,000+ entrepreneurs in 193 chapters and 60 countries.
Roddy plays many roles within WestLink, including technical architect and lead software engineer for enterprise and large government customers (past clients including Diageo North America, U.S. Department of Health & Human Services, Salesforce Services, and QlikTech International AB). He also has 15 years of experience as a venture-backed CTO, which helps him ensure WestLink clients are happy with their final software and that the software built is the right "it" for the client.
Anca Onuta
COO
Anca holds a BS in Computer Science, MS in Project Management, and has more than 10 years of experience in the technology field with specific expertise in the oil and gas, education, and IT infrastructure industries. She has worked for Fortune Global 500 Companies like Oracle, Tata Consultancy Services, OMV, and has managed international projects for firms in the U.S., Europe, and Asia.
Anca is PMP certified and has been internationally recognized for her project management achievements, most notably as the recipient of the 2014 IPMA Youth Project Manager Jury Commendation Award. After a year of traveling around South America, Anca left the corporate world to apply her skill set within the start-up space and work with innovative entrepreneurs.
Dan Kuthy
CMO
Dan is a highly experienced, results-driven growth expert with a track record of success in technology, marketing, and growth. He is currently the Chief Marketing Officer of WestLink and Principal at Measured Growth.
Before joining WestLink, Dan was the Head of Growth at TopTal, a leading global network of experienced, tech-savvy professionals. In this role, he was responsible for driving growth across all channels, from organic to paid, and for developing and executing innovative strategies for customer acquisition and retention.
Dan holds a BA in Advertising from Michigan State and is passionate about working with companies to help them achieve their growth objectives. He is an active member of the digital marketing community.
Ben Gonzalez
Director of Discovery
Ben holds a BS in Computer Science from Georgia Institute of Technology with advanced studies in Psychology. He has launched a new mobile line of business that disrupted the North American ski market and displaced all ski mobile apps used at Australia and New Zealand resorts. He has over 20 years of experience leading multiple SaaS and mobile companies from product ideation to successful full market distribution and operational management.
Ben has managed global teams of product leaders, engineers, analysts, and operations managers. He has also worked with a range of companies from startups to Fortune 500 companies such as Aetna, Charter Communications, and Harley-Davidson.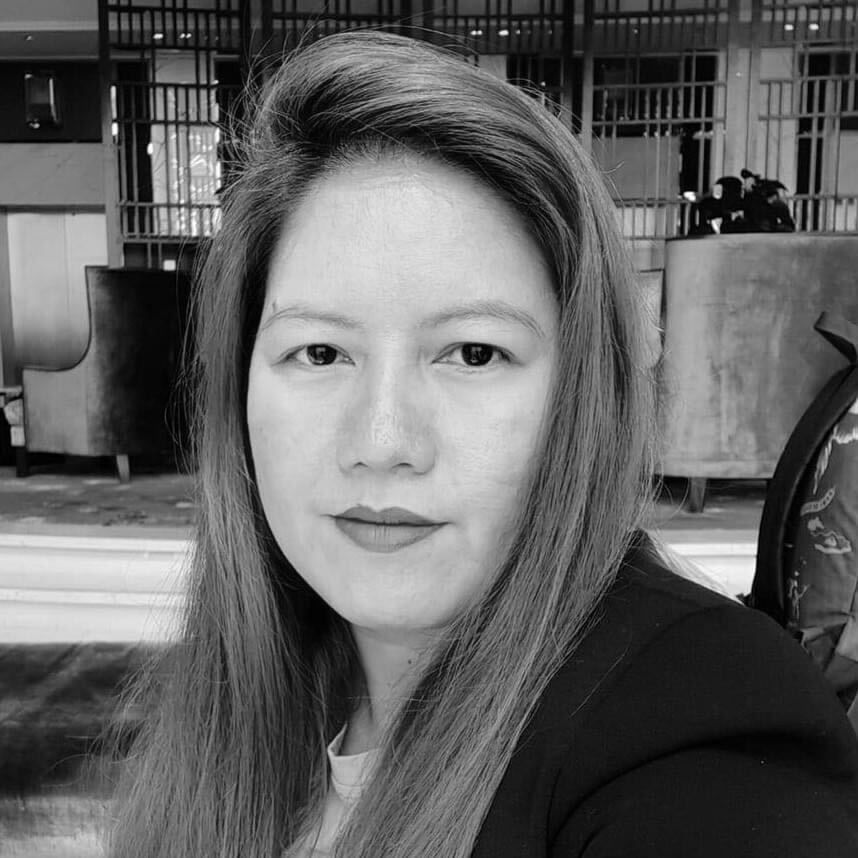 Kelly Walker
Head of HCM/HR
Kelly is a highly experienced HR professional with 15+ years of global managerial expertise in HR Consulting, People Management, HR Operations, Performance Management, and Recruitment. She tailors HR solutions for the dynamic technology sector, adapting strategies to technological advances and niche talent acquisition needs.
Her accomplishments include leading organizational restructuring, implementing advanced HR systems, optimizing talent development, and streamlining recruitment processes. Kelly excels in HR technology integration, enhancing operational efficiency and employee experiences.
Beyond technology, Kelly has worked with top airlines such as Delta Airlines, All Nippon Airlines, and Garuda Indonesia, along with consulting agencies serving clients like BNP Paribas, Prudential, Wynn Casino, Thomson Reuters, and Northrop Grumman. She's also been instrumental in assisting 50+ startups in building their HR capabilities.
Hanna Klimushka
Product Owner
Scrum Master and Product/Project Manager who has practiced Scrum and Kanban methodologies for almost 10 years, Hanna strives to help companies maintain healthy corporate atmospheres through stellar organization and team facilitation. Hanna studied at the National Technical University and has ample experience in healthcare web and mobile apps, AI products, UX, and digital marketing.
She is a big fan of Agile methodologies and excels at setting up processes that help our team make clients happy and give life to amazing software. She loves what she does and treats each project at WestLink as a new adventure!
Mykhailo Bilokon
Product Owner
Mykhailo is the Product Owner of a tech system that provides processing services for over 1 million customers in 30+ markets within Europe, the Middle East, and Africa. Mykhailo's broad experience in IT and project management has allow him to seamlessly lead a virtual team of IT experts.
Mykhailo is highly analytical and his management skills help him solve problems in a systematic manner. He is also experienced in the strategic and operational levels of business, and can easily switch from technical to business language when discussing projects. Mykhailo has a strong track record of delivering results and managing business improvements for our clients.
Nathan Robinson
Product Owner
Nathan is a product manager with proven success in defining, and building B2B, B2C and B2B2C mobile, web, and wearable products. Previously, he lead product for large organizations in complex regulatory environments with applications utilized by millions and deployed in dozens of languages and countries.
Nathan's focus, following his time at IBM Watson, has been on developing products that leverage the power of artificial intelligence and machine learning. Nathan has played a critical role in the development of multiple chatbots and a variety of products that utilize native language processing, image recognition, ML, generative AI, and more. Nathan's products have received awards and recognition including Forbes Tech to Watch, TechCrunch's Top AI Products, Most Innovative Tech Award, and more.
Pavel Kavaleu
Project Manager
Pavel has a MBA in Project Management, a BS in Finance, and an Advanced Diploma in Business Management. He is a highly motivated project manager who is passionate about building teams that meet set business objectives. In his free time, Pavel enjoys traveling, experiencing other cultures, and catching waves.
When working with Pavel you can expect a project manager who easily juggles multiple tasks and people, an effective communicator, and someone who always goes above and beyond for his clients. At WestLink, Pavel translates client's needs and expectations into direct tasks for our development team that help us deliver on time, on budget, and quality projects.
Amarda Ramazani
Scrum Master and Project Manager
Amarda is a seasoned Scrum Master and Project Manager with over eight years of expertise in IT project delivery. She holds an advanced MBA in Project Management and employs a strategic approach to ensure effective planning and execution of high-quality projects. With technical proficiency in web and application design and development, Amarda excels in delivering products that not only meet requirements but also exceed client expectations.

Her strong leadership skills and deep IT knowledge enable her to effectively lead teams, optimize workflows and navigate challenges, ensuring successful project outcomes for WestLink clients. Amarda's dedication to excellence and professionalism make her an invaluable asset to the WestLink team, setting a high standard and inspiring others to strive for excellence in their respective roles.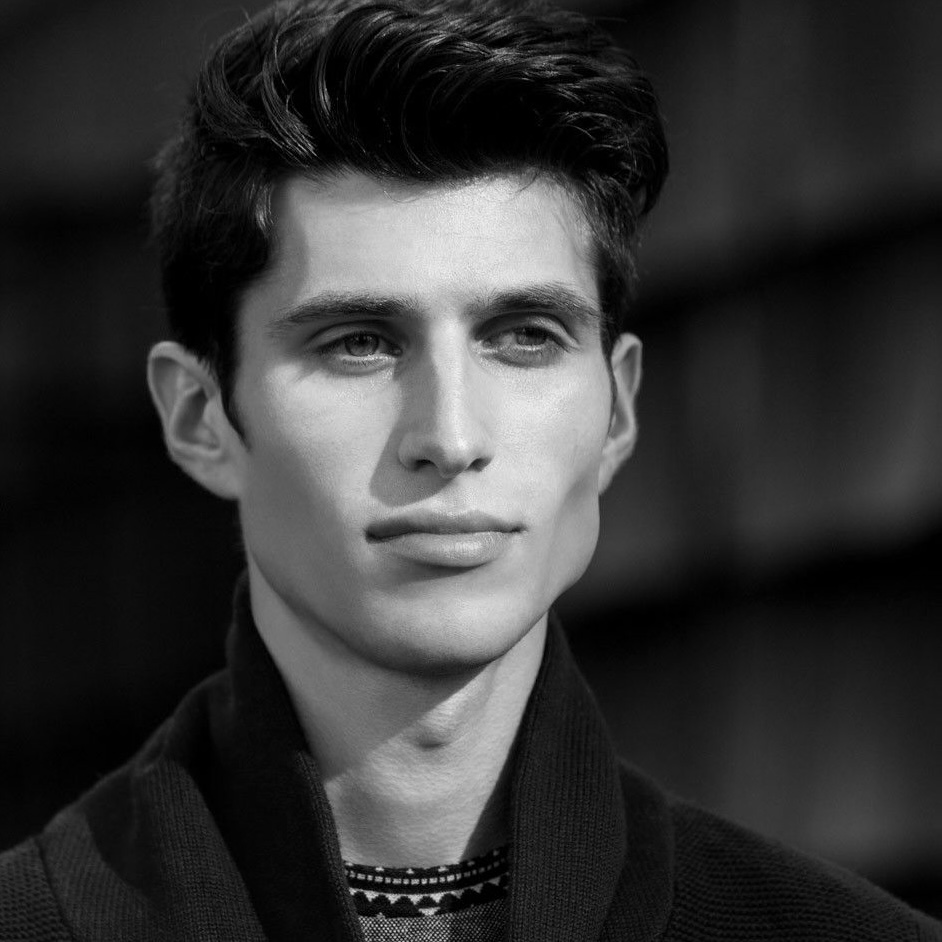 William Runyon
Product Owner
Will is a product manager with 5 years of experience building and scaling B2B SaaS web platforms in the HR Tech space. His custom ATS web application has accelerated top-of-funnel recruiting for hundreds of customers and his AI recruiter chatbot has conducted over 100,000 automated first-round interviews across 2,500 unique roles, achieving a 94 candidate NPS. Will's product philosophy is centered around building tools that foster human flourishing – ie. products that make people and society better in some way, large or small.
He holds a BA in International Studies from Boston College. In his spare time, he enjoys reading, running, and rock climbing.
Jennifer Judge
Product Owner
Jen is passionate about bringing meaningful digital products to launch. She utilizes an artful blend of uncovering user needs, meeting business goals, and balancing technical feasibility to accomplish this goal. With over 15 years of technology experience ranging from startups to enterprise companies, she has led agile product team transformations, conversion, and retention optimization initiatives, bringing numerous new products and significant enhancements from concept to launch. Her industry experience includes fintech, health & wellness, ecommerce, subscription products, and time supporting startup mentorship programs. Jen has an MBA with a focus on Finance & Entrepreneurship.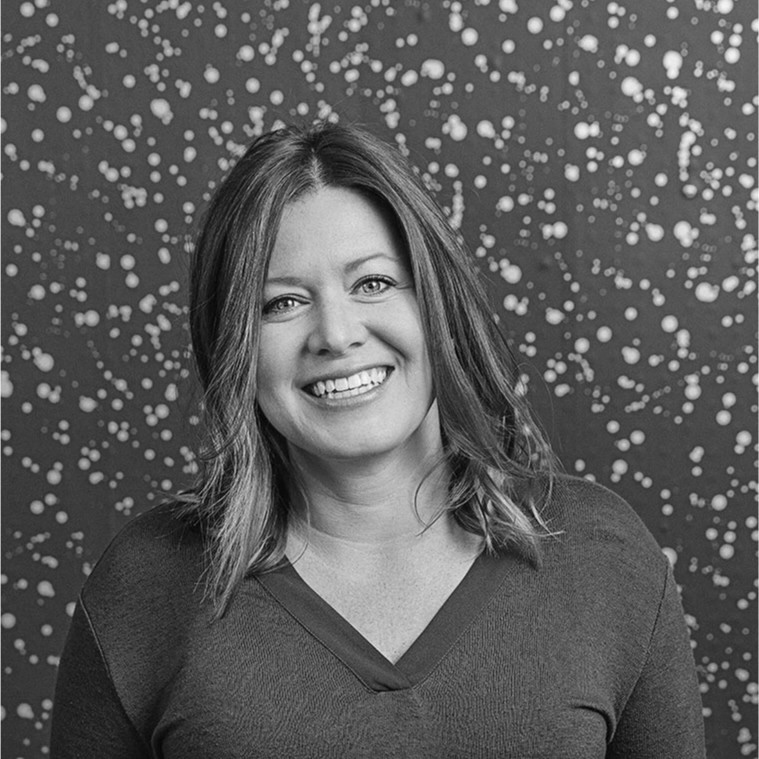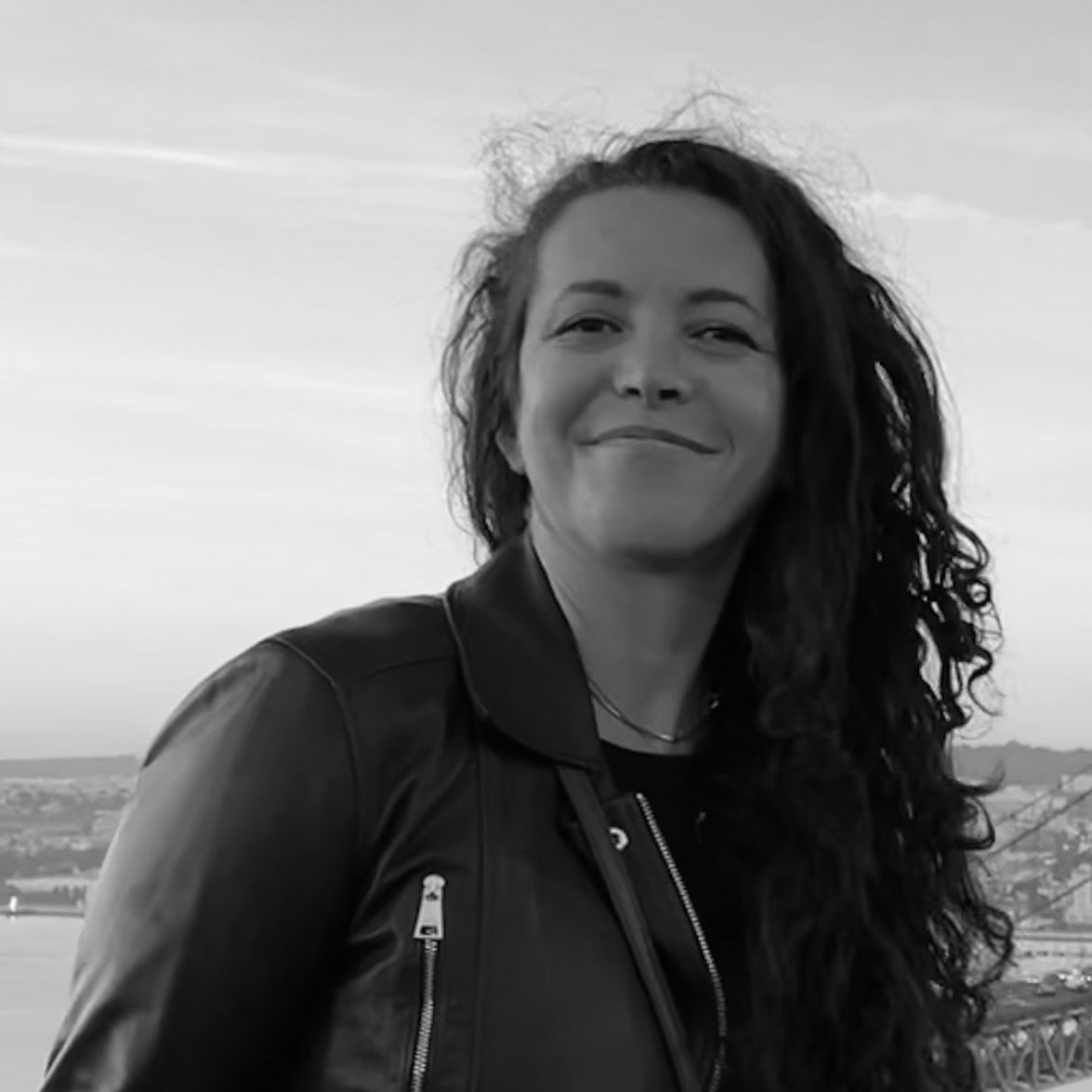 Alina Jurca
Product Owner
Alina is a highly skilled professional with over nine years of experience in the IT industry. Over the course of her career, Alina has specialized in quality-related positions, first as a quality assurance engineer and more recently as a product owner. With an academic background in marketing, Alina possesses a deep understanding of consumer behavior and market dynamics, allowing her to contribute valuable insights to the development and positioning of products.
As a QA engineer, she has meticulously tested software applications and ensured their functionality, usability, and performance met the highest standards. Her dedication and attention to detail earned her a reputation for delivering top-notch products. More recently, Alina successfully transitioned into the role of a Product Owner, where she leverages her marketing expertise and technical knowledge to drive product development and strategy.
Throughout her career, Alina has had the opportunity to work on a wide array of projects spanning diverse industries, such as consumer services, ecommerce, or social networking, in both B2C and B2B fields. This exposure has equipped her with a comprehensive understanding of various business models and customer needs, enabling her to work on innovative and customer-centric solutions.
Ashley Sutherland
Marketing
Ashley earned a BS in Marketing at Arizona State through the W.P. Carey School of Business and Barrett, The Honors College. She also has an International Business certificate and studied at Kings College London during her colligate years. At WestLink, Ashley helps our team research target markets and develop marketing initiatives for our clients so they can use our carefully crafted systems to drive results and revenue post-production. When working with Ashley, you can expect an energetic and happy-to-help attitude, as well as an individual with a strong love for social media and branding. Before WestLink, Ashley was Manager of MojoSEO, a Search Engine Optimization company that focuses on helping small businesses improve search rankings through curated content. She project managed 20 plus clients and their digital properties throughout the pandemic while running successful Facebook and Google Ad campaigns for her clients.
Ashley also has experience with social media management and knowledge on best practices for Instagram, TikTok, and Facebook content. In her free time, Ashley enjoys traveling, scrolling through social media to stay up to date on the newest marketing trends, hiking, yoga, and playing with her puppy.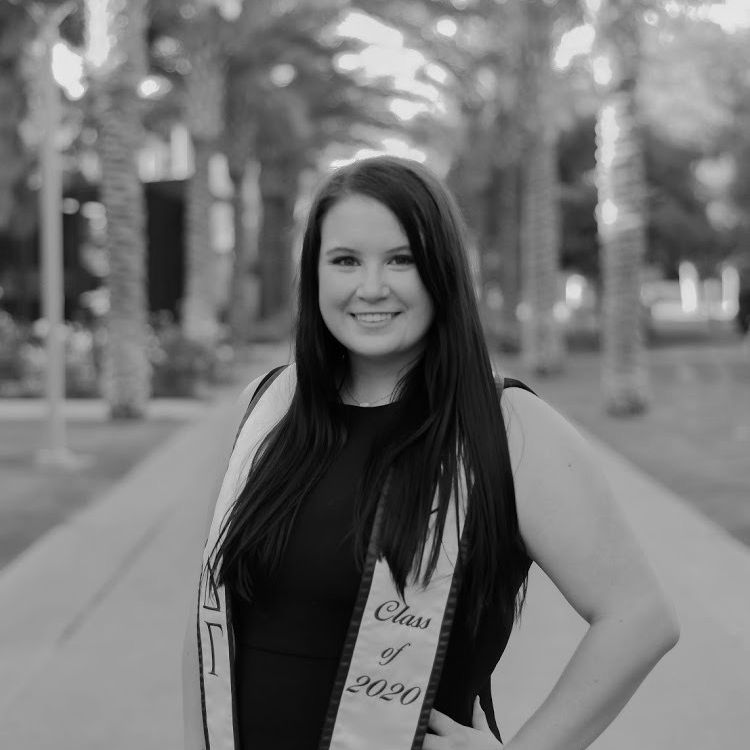 Team Certifications
SAFe Product Owner / Product Manager
IBM Blockchain Essentials
International Software Testing Qualifications Certified Tester
ICAgile Agile Fundamentals Certification
Atlassian Advanced Search with JQL
Professional Scrum Master I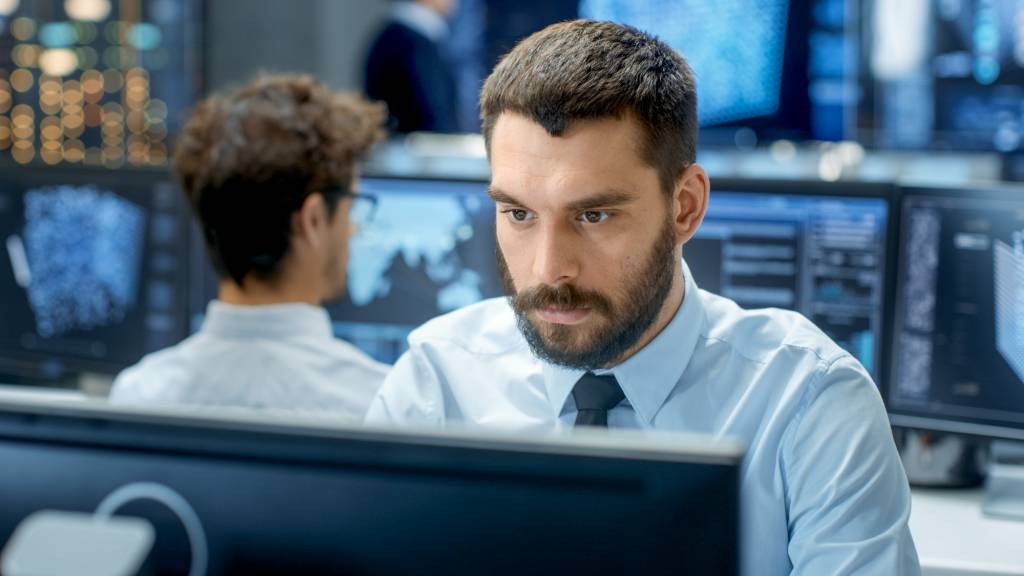 Custom Software That Drives Innovation &
Business Growth
Contact Us
Frequently Asked Questions
When was WestLink founded?
WestLink was founded in 2016 by Roddy Richards in Boulder, CO. Since then WestLink has worked with 50+ companies to create custom software solutions that facilitate growth on a project basis and augmented existing teams with the experts needed to solve inefficiencies.
How many people work for WestLink?
WestLink is staffed with 75+ highly skilled professionals with years of experience developing and implementing custom software solutions. We are continuously adding skilled and knowledgeable developers, designers, and entrepreneurs to our team to stay up-to-date with the latest advancements in technology and provide our clients with the most advanced software solutions.
What methodologies does WestLink follow for software development?
WestLink uses an Agile methodology approach to software development. Agile emphasizes collaboration, adaptability, customer satisfaction, and promotes the continuous delivery of working software through short iterations or sprints.
How soon can WestLink start my project?
WestLink can start requirements gathering for your project typically within a week. Once the requirements gathering phase is complete, which normally takes 2-3 weeks, we can begin the development process immediately. We aim to ensure a smooth and timely project kickoff, aligning with your desired timeline and delivering high-quality results.
How does WestLink handle communication and collaboration throughout the development process?
WestLink prioritizes effective communication and collaboration with its clients throughout the development process. We use Slack as our primary communication tool, enabling real-time messaging, file sharing, and quick discussions. This ensures that our team and clients can easily stay connected and quickly address any queries or concerns. We also conduct regular status meetings to keep everyone aligned and updated on the project's progress, typically on Zoom.
Client-Focused Software Company
Let's Build Something Amazing
Let's talk about your goals and vision, and we'll help bring it to life.