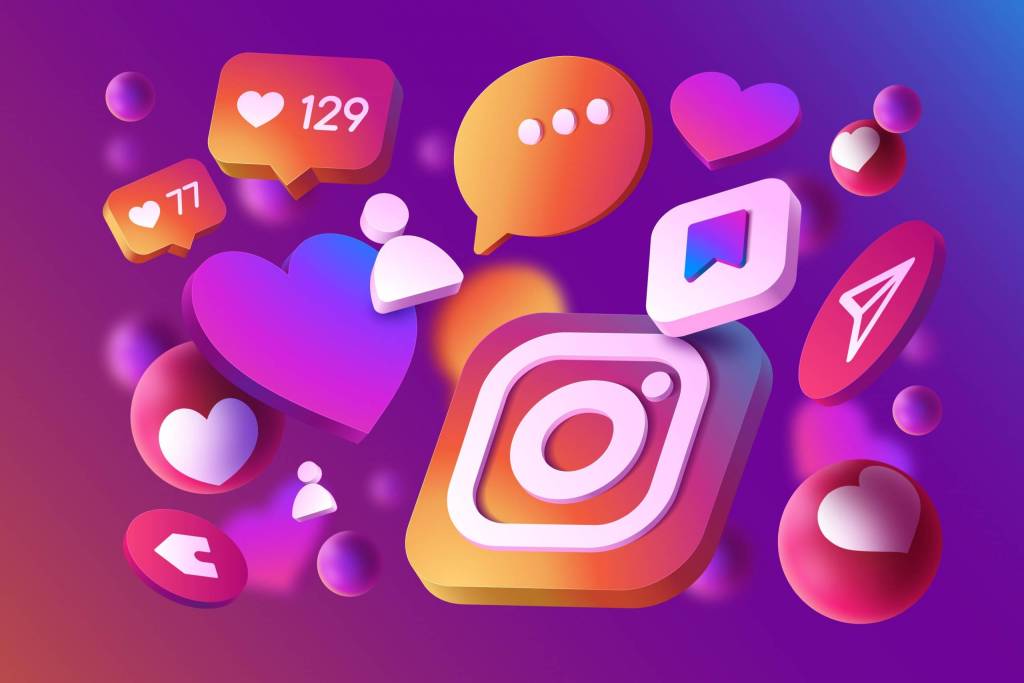 Transforming Social Connections With Innovative Software Solutions
WestLink's advanced software solutions enhance engagement, facilitate online connections, and help build meaningful online communities.
START TODAY
Our Capabilities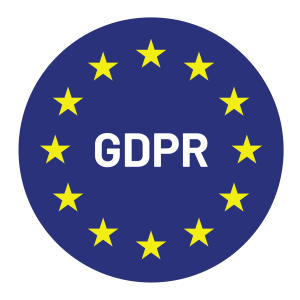 GDPR
User Authentication & Security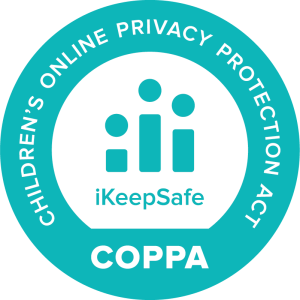 COPPA
Library of Applications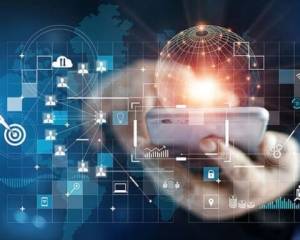 Content Moderation & Filtering Systems
Content Moderation & Filtering Systems
Create content moderation tools to auto-scan user-generated content for inappropriate material, keeping online platforms safe and aligned with community guidelines.
Sentiment Analysis Tools
Sentiment Analysis Tools
Sentiment analysis tools evaluate text from sources such as social media, reviews, and forums to gauge opinions, feelings, and responses about specific topics, products, or brands.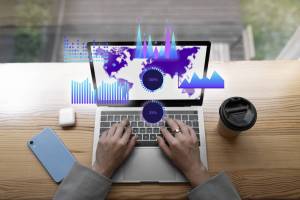 Hashtag Tracking & Trend Analysis
Hashtag Tracking & Trend Analysis
Custom hashtag tracking and trend analysis tools offer real-time monitoring of hashtags across platforms with visual dashboards for straightforward trend analysis.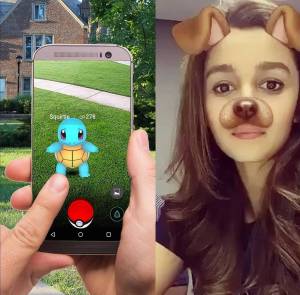 Augmented Reality (AR) Filters & Effects
Augmented Reality (AR) Filters & Effects
Recently popularized on social media, AR filters allow users to alter their surroundings or appearance via their smartphones. Build your own with WestLink!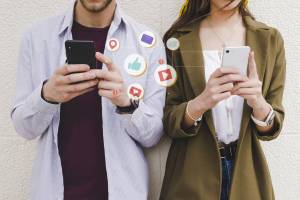 Online Community Platforms
Online Community Platforms
Build engaging online communities with features like user profiles, forums, and messaging.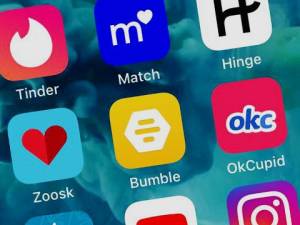 Dating Apps
Dating Apps
Develop dating platforms with matchmaking algorithms, chat functionalities, and user profiles.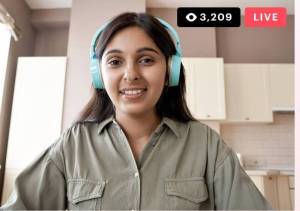 Live Streaming Apps
Live Streaming Apps
Create real-time video streaming applications for live events and interactive broadcasts.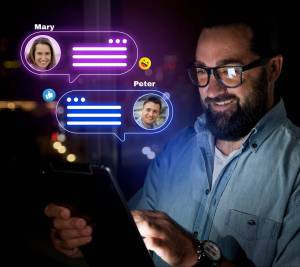 Real-Time Messaging Apps
Real-Time Messaging Apps
Develop secure and feature-rich messaging platforms with end-to-end encryption.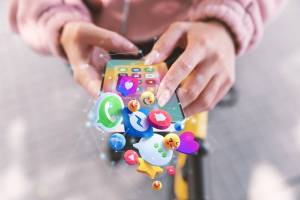 User-Generated Content Platforms
User-Generated Content Platforms
Build platforms where users can create, share, and collaborate on content.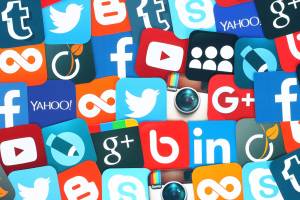 Social Media & Networking Platforms
Social Media & Networking Platforms
Develop tailored social media platforms with features such as news feeds, likes, and comments, enabling users to connect and exchange content.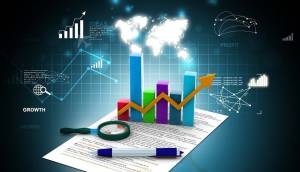 Social Analytics Tools
Social Analytics Tools
Develop tools for tracking and analyzing social media metrics and performance.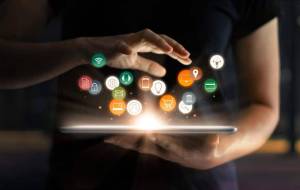 Social Ecommerce Solutions
Social Ecommerce Solutions
Build social commerce platforms that enable users to buy and sell products within social networks.


Build A Powerful Online Community with WestLink
CONTACT US
Why WestLink?
Entrepreneurial
We approach projects with an entrepreneurial mindset, using off-the-shelf options where possible, to minimize expenses, speed time to market, and deliver cost-effective solutions to our clients.
Experts
Our skilled professionals have years of experience in custom software development and continuously expand their skills and knowledge to deliver the most advanced solutions.
Award-Winning
Our team has received multiple awards for our product development work, demonstrating our commitment to delivering high-quality solutions that exceed our clients' expectations.
Easy to Work With
We pride ourselves on being easy to work with, providing clear communication and transparency throughout a project. Our collaborative approach ultimately helps us deliver solutions that meet our clients' unique needs.
Strategic Partnerships
As AWS and Shopify partners, we have access to the latest tools for developing web and mobile apps, allowing us to offer the most innovative and effective solutions.
Client Focused
We are client-focused and live to create custom software that meets our clients' unique requirements. We are committed to putting client outcomes first.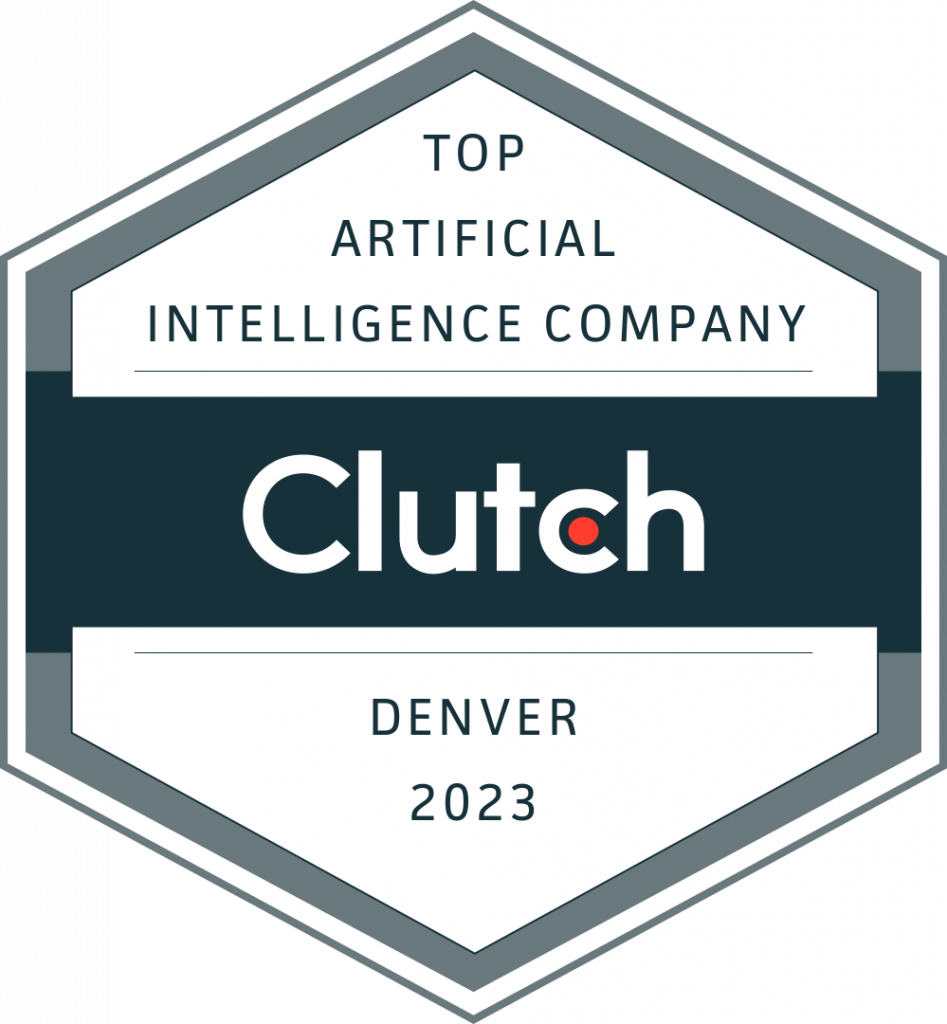 2023 Clutch Award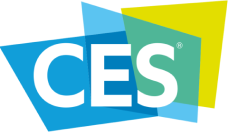 9x CES Awards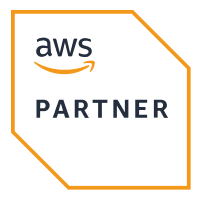 AWS Partner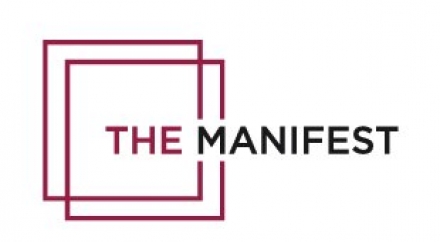 Most Reviewed Company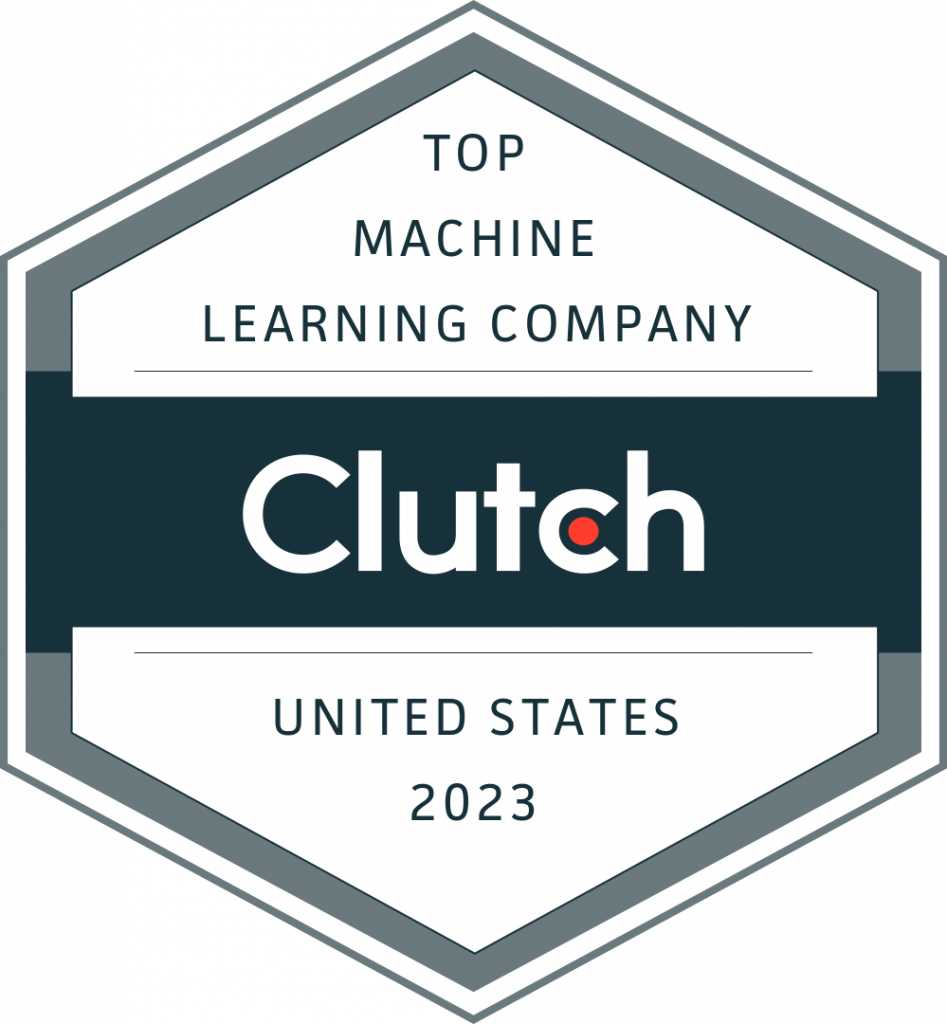 2023 Clutch Award


Connect with your audience like never before with custom software solutions
CONTACT US
Frequently Asked Questions
What is social media app development?
Social media app development refers to creating applications or platforms that allow users to connect, interact, and share content with others in a social setting. These apps are designed to facilitate communication, networking, and user engagement.
Can WestLink integrate social media apps with other systems?
WestLink specializes in integrating social media apps with various systems and platforms. Whether you need integration with third-party APIs, CRM systems, analytics tools, or ecommerce platforms, our team can seamlessly connect your new social media app with the desired systems for enhanced functionality and data synchronization.
What are some key features of a successful social media app?
Successful social media apps often include features such as user profiles, news feeds, messaging/chat functionality, content sharing, notifications, search functionality, privacy settings, and social networking capabilities. These features help create engaging and interactive experiences for users.
How long does it take to develop a social media app?
The time required to develop a social media app can vary depending on the project's complexity, desired features, and technical requirements. It typically involves multiple stages: planning, design, development, testing, and deployment. The WestLink team can provide a more accurate timeline after assessing your specific project needs.
How does WestLink ensure the security of customer data and overall privacy in social media apps?
WestLink implements robust security measures in all apps we develop, including SSL encryption, user authentication, and adherence to industry best practices to protect customer data.
Let's Build Something Amazing
Let's talk about your goals and vision, and we'll help bring it to life.