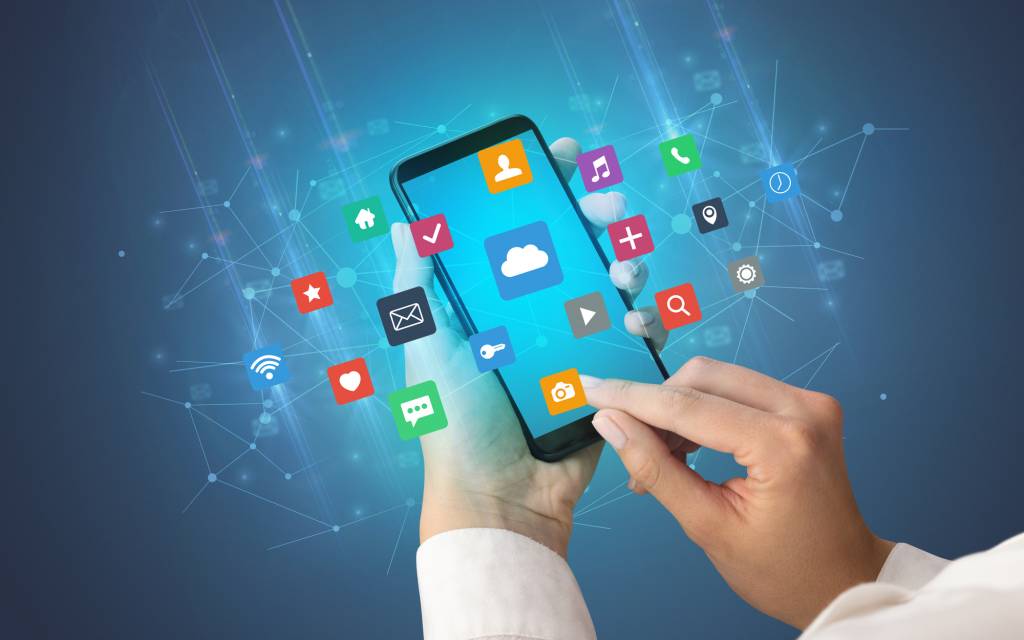 From Strategy to Execution: Mobile Solutions That Work
Whether you need a mobile app developed or ongoing maintenance for your existing apps, WestLink has you covered!
START TODAY
Our Capabilities
Swift
Kotlin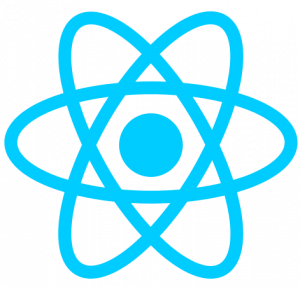 React Native
Flutter
Xamarin
Ionic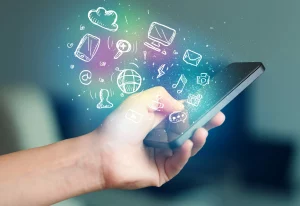 Mobile App Development
Mobile App Development
Design and development of custom mobile applications for iOS and Android platforms.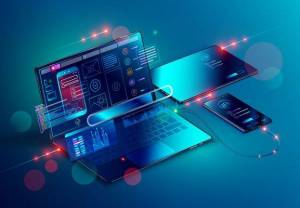 Mobile Web Development
Mobile Web Development
Creation of mobile-responsive websites that adapt to various screen sizes and devices.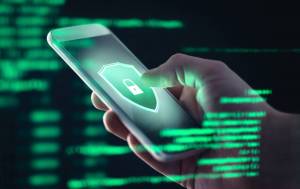 Mobile App Security
Mobile App Security
Ensure that your mobile app or website is secure and protected against threats such as hacking, malware, and data breaches.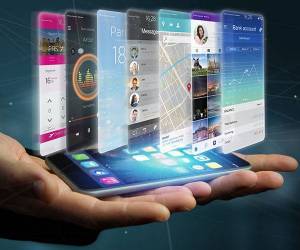 Mobile UX/UI Design
Mobile UX/UI Design
Creation of user-friendly and intuitive user interfaces and user experiences for mobile devices.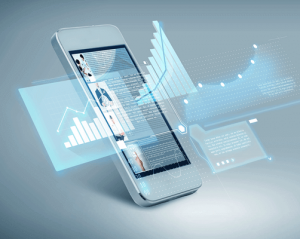 Mobile Analytics
Mobile Analytics
Tracking and analyzing user data to gain insights and optimize the performance of your mobile app or website, and increase DAUs & MAUs.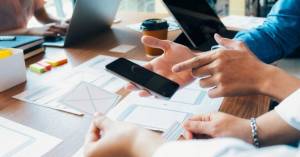 Mobile Strategy Consulting
Mobile Strategy Consulting
Developing mobile strategies that align with your business goals and target audience.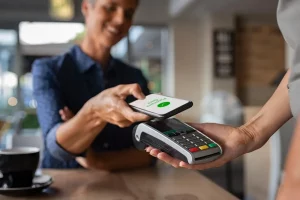 Mobile Payments
Mobile Payments
Integration of secure and easy-to-use payment systems into your mobile app or website.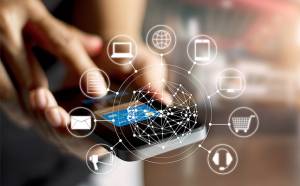 Mobile Marketing
Mobile Marketing
Creating and executing mobile-specific marketing campaigns to drive app installs, engagement, conversions, and retention.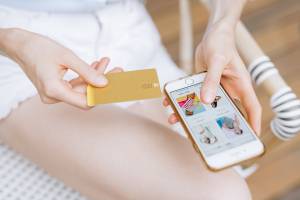 Mobile Ecommerce
Mobile Ecommerce
Building mobile-optimized ecommerce solutions that enable customers to browse, shop, and purchase products on their mobile devices.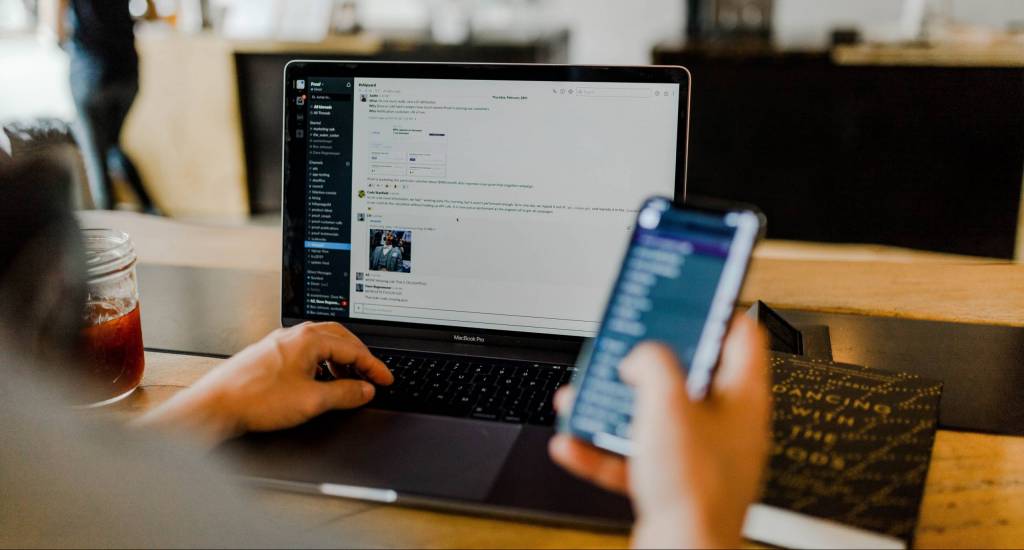 Unlock the potential of mobile – book a discovery call
CONTACT US
WestLink's Engagement Process
Requirements Gathering
WestLink follows design thinking processes when gathering requirements. This involves value stream mapping to engage with users and stakeholders to identify their needs, ideate solutions, and iteratively refine product requirements and designs, while optimizing processes to deliver maximum value efficiently. Open communication, feedback, and validation are key throughout the process to ensure a successful, user-centric product.
Proposal & Contract
Once the requirements are defined, we'll prepare a proposal outlining the scope of work, timeline, and cost. If both parties agree on the proposal, a contract is signed to formalize the agreement.
Design
The next step is to create designs for the software, including wireframes, mockups, and user interfaces. The client will review and approve these designs before our team moves on to the development phase.
Development
The development phase involves writing the code for the software. We will typically follow an agile or iterative development methodology, with regular check-ins and demos to keep you informed of progress.
Quality Assurance
Once each software release is developed, it is thoroughly tested to ensure it meets requirements and is defect-free. This may involve manual testing, automated testing, and user acceptance testing.
Deployment
Once the software has been tested and approved, it is deployed to the production environment. We provide support during the deployment phase to ensure the software functions properly.
Maintenance & Support
After deployment, your software may require ongoing maintenance and support to address issues and make updates. WestLink can provide software maintenance and support on a continuous or ad hoc basis.
LET'S TALK
Why WestLink?
Entrepreneurial
We approach projects with an entrepreneurial mindset, using off-the-shelf options where possible, to minimize expenses, speed time to market, and deliver cost-effective solutions to our clients.
Experts
Our skilled professionals have years of experience in custom software development and continuously expand their skills and knowledge to deliver the most advanced solutions.
Award-Winning
Our team has received multiple awards for our product development work, demonstrating our commitment to delivering high-quality solutions that exceed our clients' expectations.
Easy to Work With
We pride ourselves on being easy to work with, providing clear communication and transparency throughout a project. Our collaborative approach ultimately helps us deliver solutions that meet our clients' unique needs.
Strategic Partnerships
As AWS and Shopify partners, we have access to the latest tools for developing web and mobile apps, allowing us to offer the most innovative and effective solutions.
Client Focused
We are client-focused and live to create custom software that meets our clients' unique requirements. We are committed to putting client outcomes first.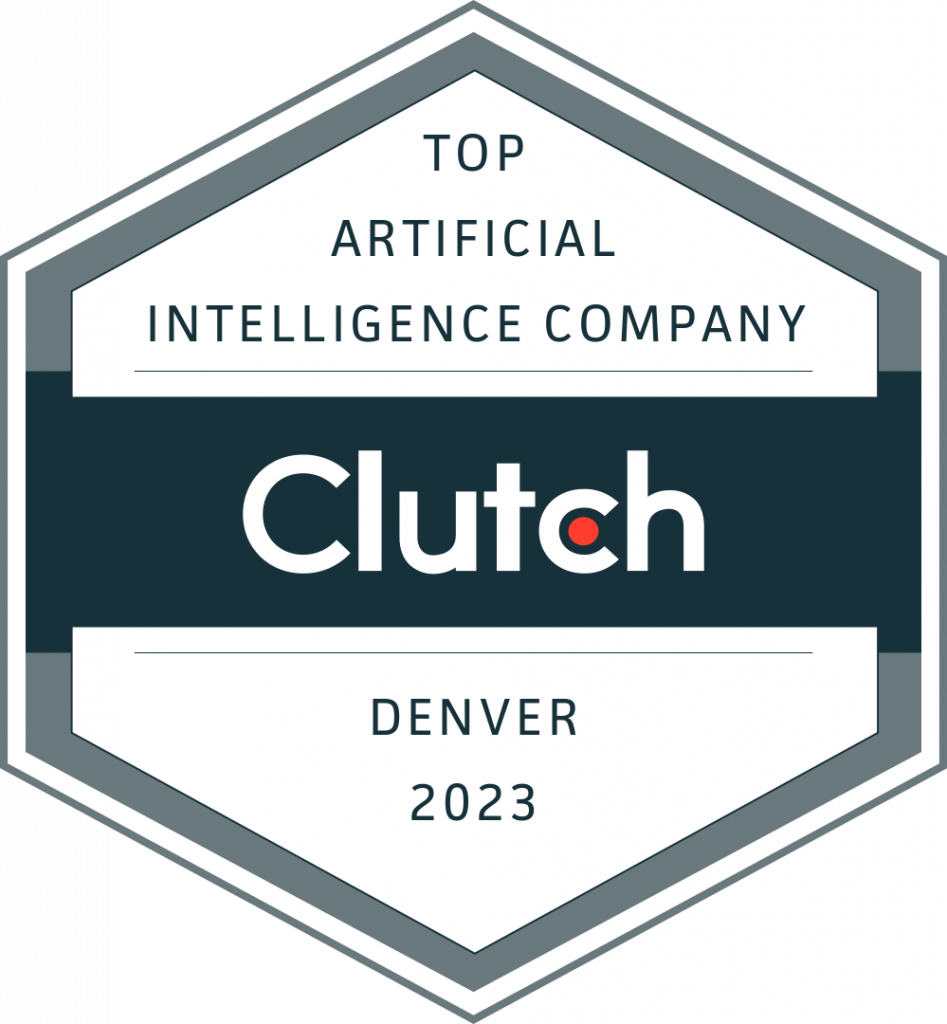 2023 Clutch Award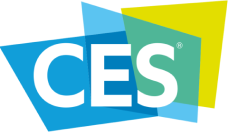 9x CES Awards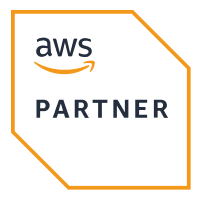 AWS Partner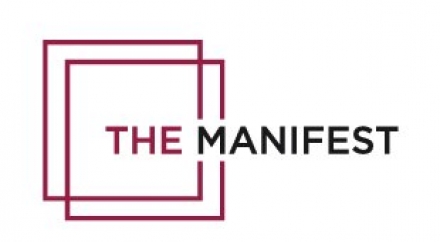 Most Reviewed Company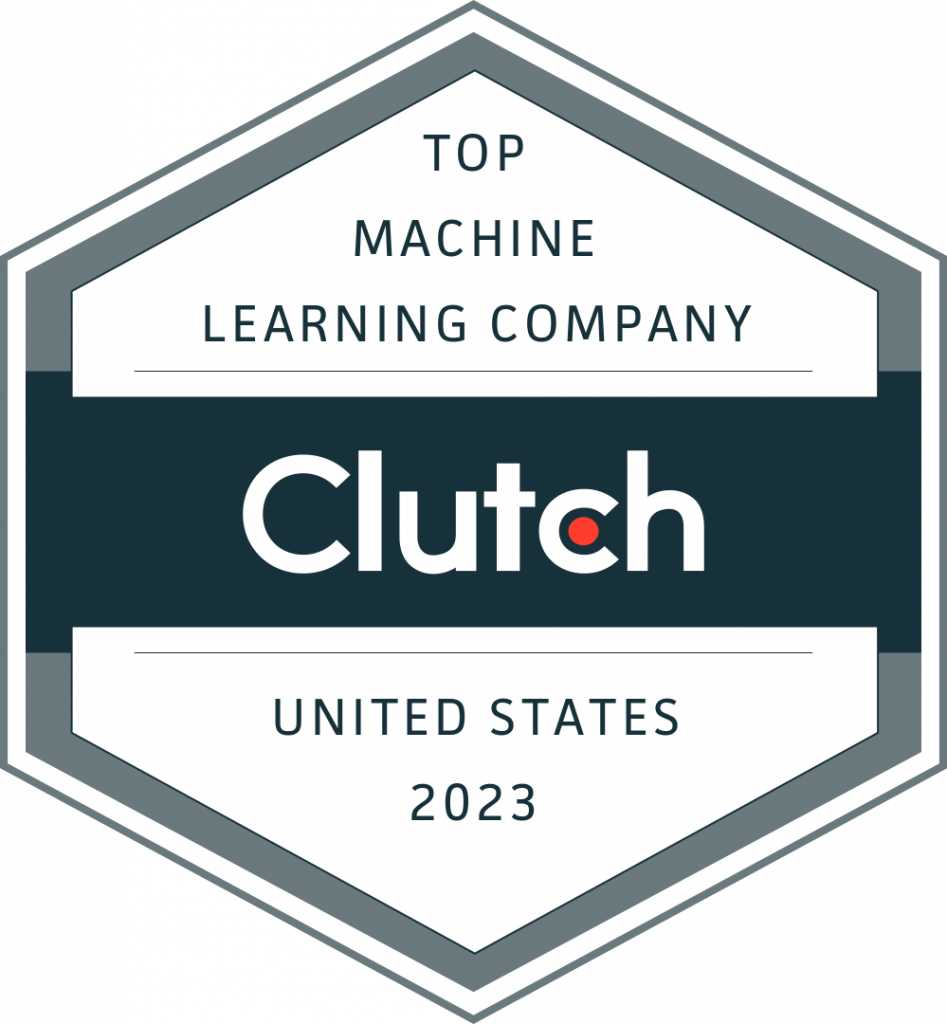 2023 Clutch Award Client Testimonials
Kebon
WestLink built us a fully functioning, dynamic, beautiful site that is easy to update and adjustable when needed. WestLink is knowledgeable, efficient, and fun to work with.
ClinOne, Inc.
I have always been impressed with WestLink's approach to communication. They integrate into your team and truly feel like augmented staff.
Goally
The team was really dynamic and scaled up as we needed. We were happy with everything, no critiques.
Dermeleve Advanced Derm Solutions LLC
They are very flexible in the manner in which they work. They are accurate and professional in presenting timelines and budgets, but also were able to switch to an ad-hoc basis as needed which is really helpful for us.
Spray Valet
Our clients love our app! We now have the ability to scale to the size we want with technology and marketing that supports this growth.
ButlerBox
I was satisfied with WestLink's work — they were great! We have about 4,600 customers using our app. Although we found a few bugs during the testing phase that they fixed, there were none once we launched the app.
True Spec Golf
They're wonderful to work with and were extremely helpful. I would go as far to say they are experts in their field. We are privileged to have their assistance on a regular basis.
MAX Sports Health
WestLink has a very agile team. They're able to understand how something is supposed to be done, and they can execute that from start to finish.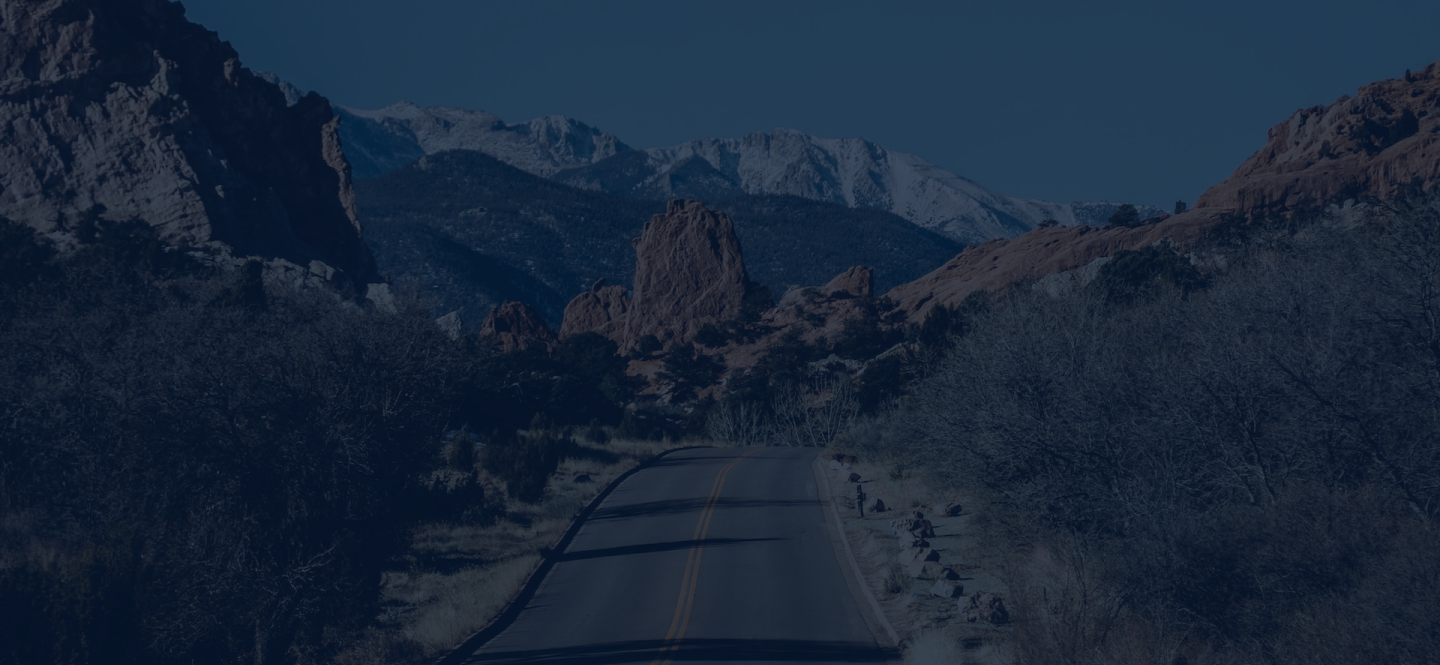 About WestLink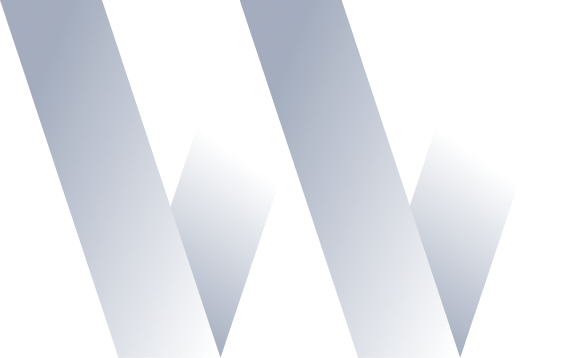 WestLink designs and develops custom cloud-native software solutions suitable for advanced machine learning, artificial intelligence, big data, bioinformatics, and IoT applications. 
From startups to Fortune 500 companies, WestLink augments client teams with specialists, builds new systems and consults with companies to optimize and expand their existing systems.
More about us
Frequently Asked Questions
What are the different stages of the app development process?
The stages of the app development process are idea and conceptualization, market research, requirements gathering, wireframing and design, development, testing, deployment and distribution, and maintenance and updates.
What is the typical cost for developing a mobile app?
The cost of developing a mobile app can vary widely depending on factors such as app complexity, development platform, app features, and development team location. It's best to discuss your specific needs with a developer to better understand the costs involved.
How long does it take to develop a mobile app?
The time required to develop a mobile app can vary widely based on the above mentioned factors. However, a typical mobile app can take anywhere from 4 to 6 months to develop, depending on the complexity of the app.
What are the security considerations for app development?
Security considerations for app development include secure authentication, data encryption, input validation, secure APIs, secure data storage, user permissions, secure session management, error handling and logging, regular updates and patching, and security testing.
Will my app be published to the app stores?
Yes, WestLink will help you publish your app to the Apple App Store and Google Play Store, ensuring compliance with their respective guidelines.
What platforms can WestLink develop apps for?
WestLink can develop mobile apps for both iOS and Android platforms and cross-platform apps using frameworks such as React Native and Flutter.
Does WestLink provide post-launch app maintenance, support and enhancements?
Absolutely! We understand that app development is an ongoing process, and we are committed to providing post-launch support and enhancements, including bug fixes, updates, and new feature additions as needed. We offer support and maintenance packages to address any issues, bugs, or performance optimizations that may arise after the initial launch.


We're here to bring your mobile vision to life
CONTACT US
Let's Build Something Amazing
Let's talk about your goals and vision, and we'll help bring it to life.