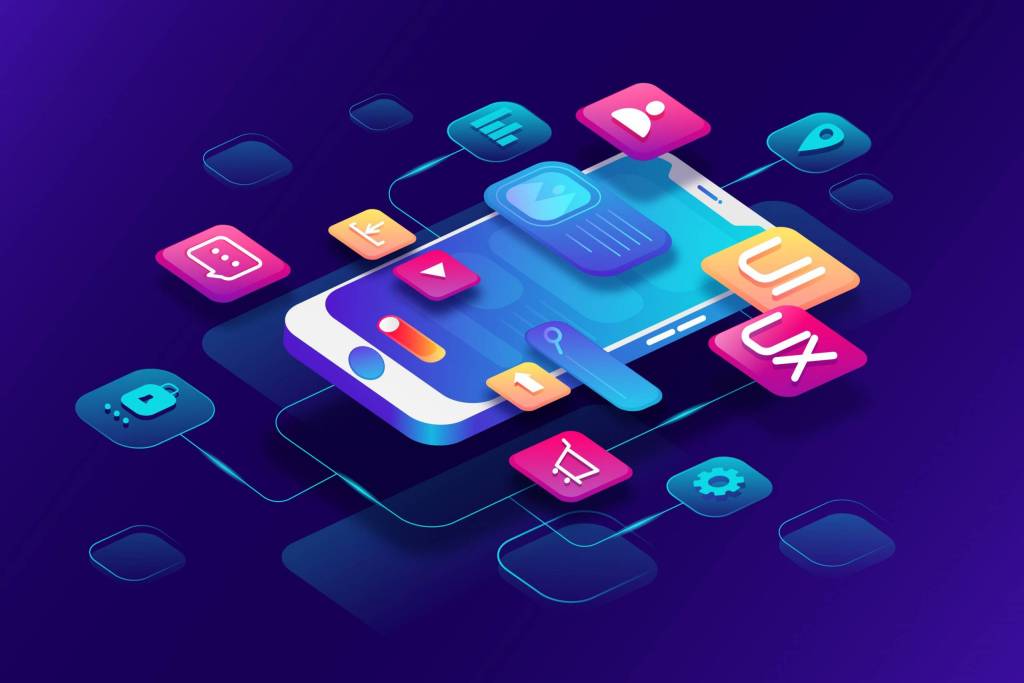 User-Centric UI/UX Designs That Deliver Results
Unleash the full potential of your website, app, or software with UI and UX designs that combine stunning aesthetics with unparalleled user journeys.
START TODAY
Our Capabilities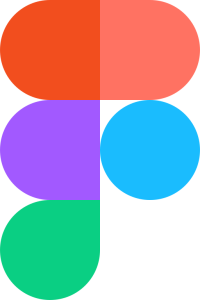 Figma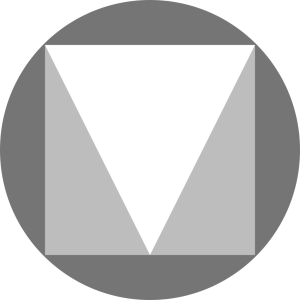 Material Design
Foundation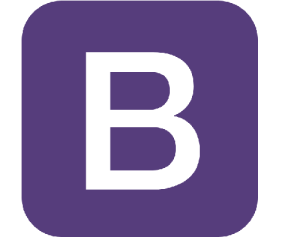 Bootstrap
UIKit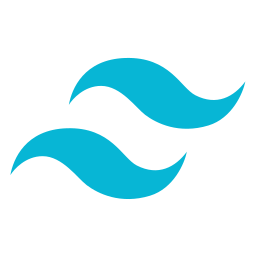 Tailwind CSS

Semantic UI
Ant Design
Illustrator
Bulma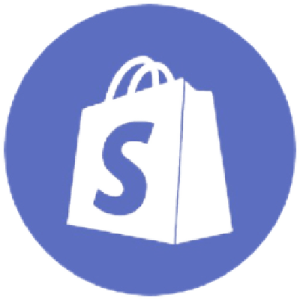 Shopify Polaris
Photoshop
Midjourney
After Effects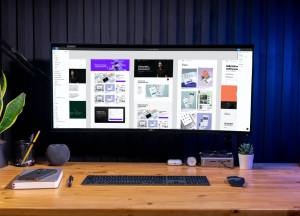 Website Design
Website Design
UI/UX design is crucial to creating an effective website that meets user needs and drives conversions by ensuring a seamless and intuitive user experience.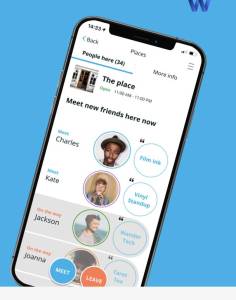 Mobile App Design
Mobile App Design
UI/UX design is essential to creating a mobile app that users love by optimizing the user experience for mobile devices and designing for touch-based interactions.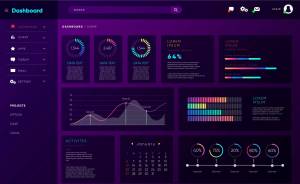 Software Design
Software Design
UI/UX design is vital for creating easy-to-use software and visually appealing software to improve customer satisfaction and user engagement.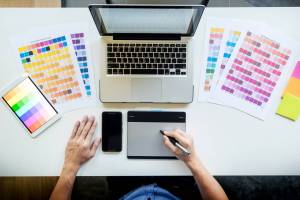 Visual Design
Visual Design
UI/UX design is crucial for creating a visually appealing and engaging user experience by designing the visual elements of digital products, such as color schemes, typography, and iconography.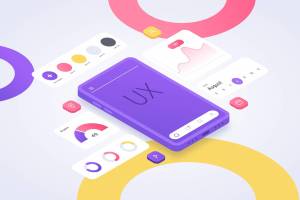 Interaction Design
Interaction Design
UI/UX design is integral to creating engaging interactions between users and digital products to improve user satisfaction and drive engagement.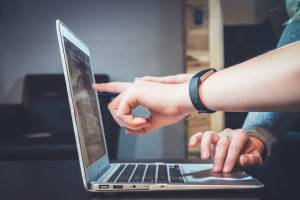 Usability Evaluation
Usability Evaluation
UI/UX design requires ongoing usability evaluations to assess design solutions' effectiveness and efficiency and to identify improvement areas.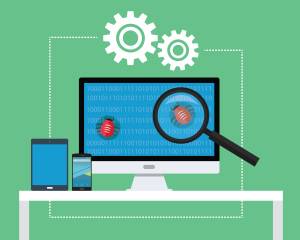 User Research & Testing
User Research & Testing
UI/UX design relies heavily on user research and testing to ensure design solutions meet user needs and expectations.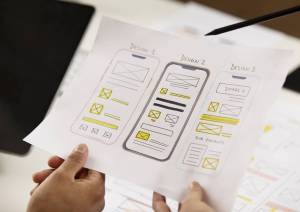 Information Architecture
Information Architecture
UI/UX design is essential for organizing and structuring information in a way that is easy to understand and navigate, to improve the user experience.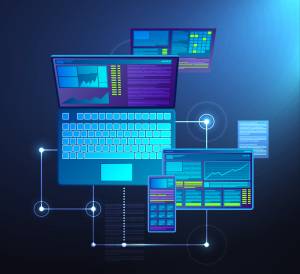 Design System
Design System
UI/UX design relies on a comprehensive design system to ensure consistency and efficiency across all design solutions and to ensure a seamless and intuitive user experience.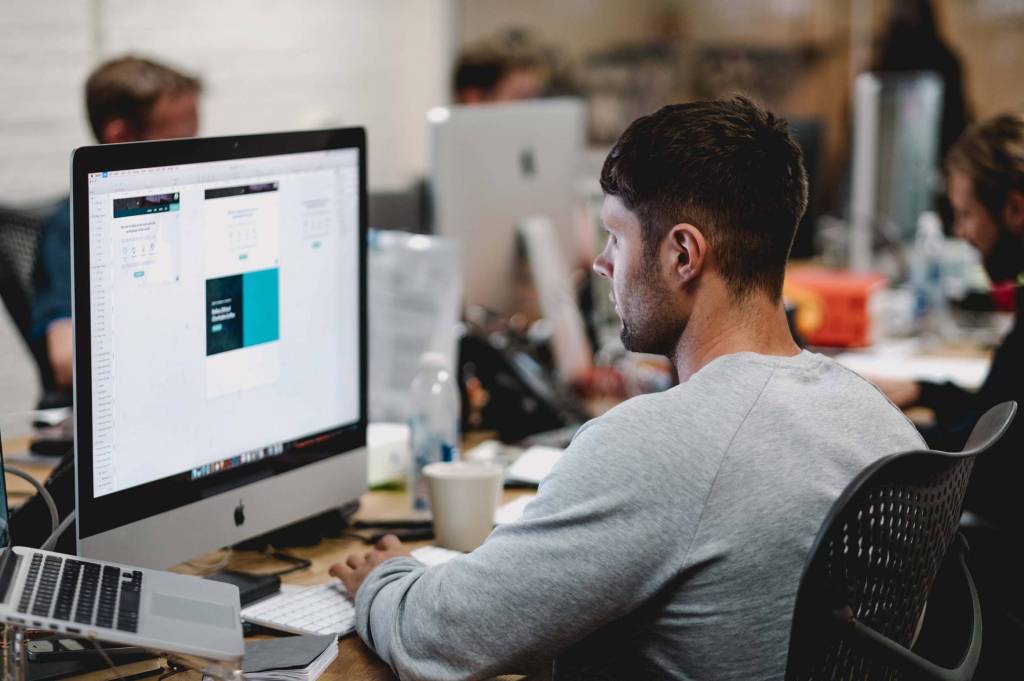 Consult with our UI & UX experts to create
a seamless user experience
CONTACT US
WestLink's Engagement Process
Requirements Gathering
WestLink follows design thinking processes when gathering requirements. This involves value stream mapping to engage with users and stakeholders to identify their needs, ideate solutions, and iteratively refine product requirements and designs, while optimizing processes to deliver maximum value efficiently. Open communication, feedback, and validation are key throughout the process to ensure a successful, user-centric product.
Proposal & Contract
Once the requirements are defined, we'll prepare a proposal outlining the scope of work, timeline, and cost. If both parties agree on the proposal, a contract is signed to formalize the agreement.
Design
The next step is to create designs for the software, including wireframes, mockups, and user interfaces. The client will review and approve these designs before our team moves on to the development phase.
Development
The development phase involves writing the code for the software. We will typically follow an agile or iterative development methodology, with regular check-ins and demos to keep you informed of progress.
Quality Assurance
Once each software release is developed, it is thoroughly tested to ensure it meets requirements and is defect-free. This may involve manual testing, automated testing, and user acceptance testing.
Deployment
Once the software has been tested and approved, it is deployed to the production environment. We provide support during the deployment phase to ensure the software functions properly.
Maintenance & Support
After deployment, your software may require ongoing maintenance and support to address issues and make updates. WestLink can provide software maintenance and support on a continuous or ad hoc basis.
LET'S TALK
Why WestLink?
Entrepreneurial
We approach projects with an entrepreneurial mindset, using off-the-shelf options where possible, to minimize expenses, speed time to market, and deliver cost-effective solutions to our clients.
Experts
Our skilled professionals have years of experience in custom software development and continuously expand their skills and knowledge to deliver the most advanced solutions.
Award-Winning
Our team has received multiple awards for our product development work, demonstrating our commitment to delivering high-quality solutions that exceed our clients' expectations.
Easy to Work With
We pride ourselves on being easy to work with, providing clear communication and transparency throughout a project. Our collaborative approach ultimately helps us deliver solutions that meet our clients' unique needs.
Strategic Partnerships
As AWS and Shopify partners, we have access to the latest tools for developing web and mobile apps, allowing us to offer the most innovative and effective solutions.
Client Focused
We are client-focused and live to create custom software that meets our clients' unique requirements. We are committed to putting client outcomes first.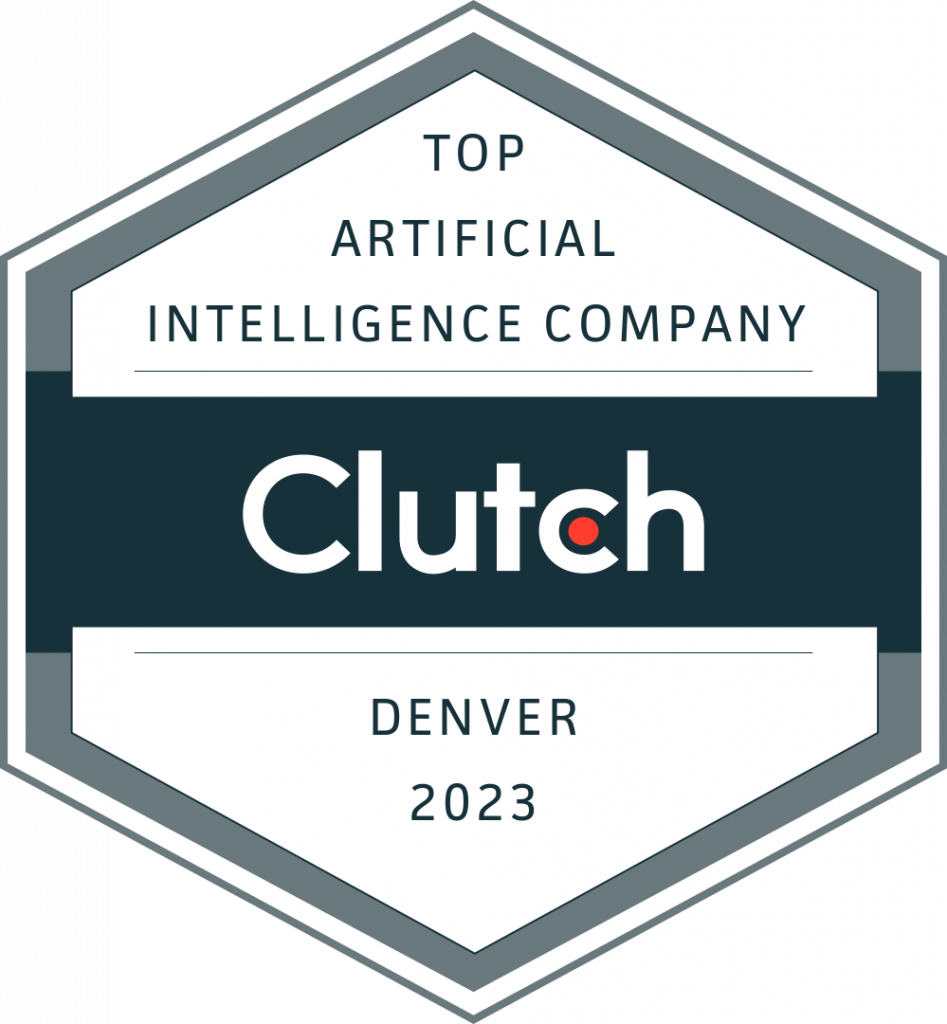 2023 Clutch Award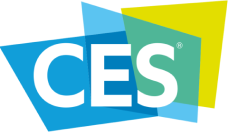 9x CES Awards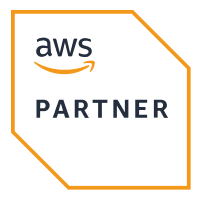 AWS Partner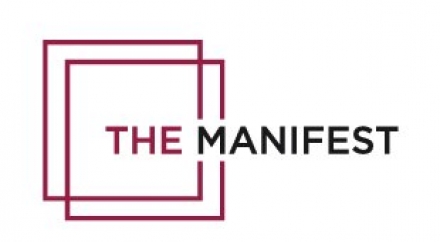 Most Reviewed Company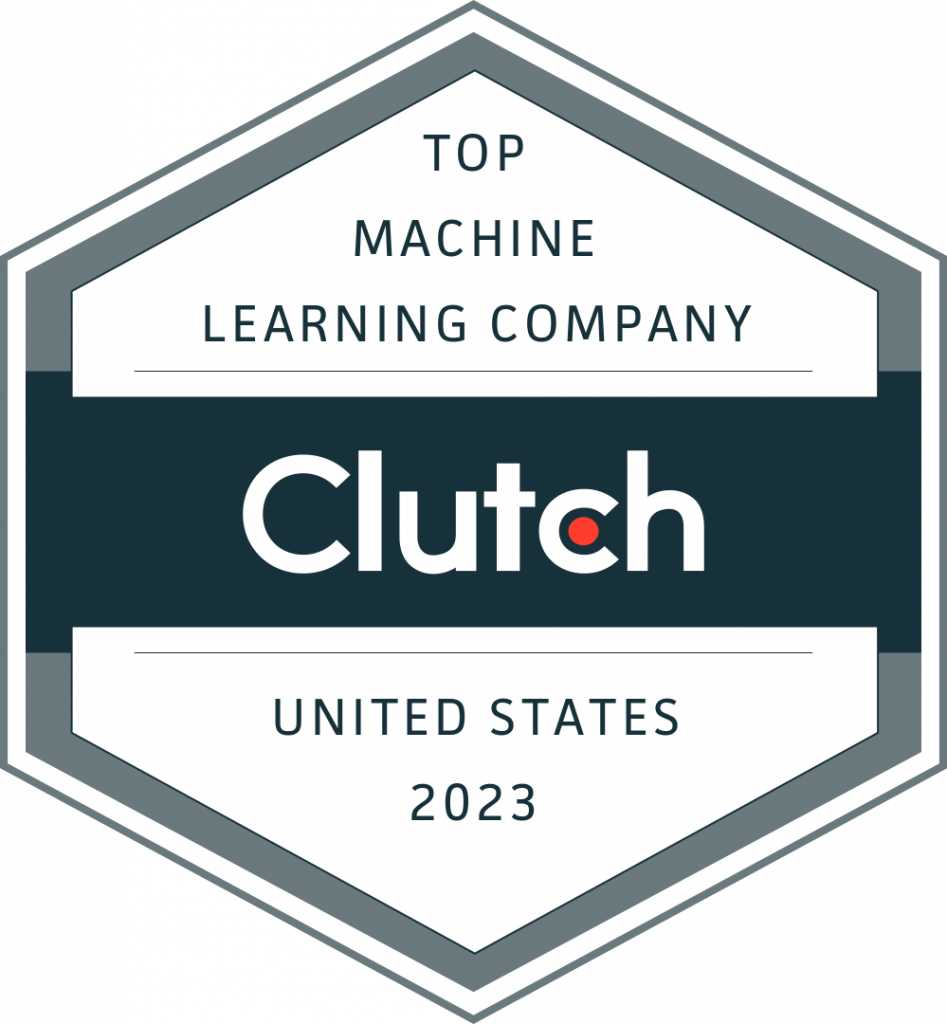 2023 Clutch Award Client Testimonials
ClinOne, Inc.
I have always been impressed with WestLink's approach to communication. They integrate into your team and truly feel like augmented staff.
Goally
The team was really dynamic and scaled up as we needed. We were happy with everything, no critiques.
Dermeleve Advanced Derm Solutions LLC
They are very flexible in the manner in which they work. They are accurate and professional in presenting timelines and budgets, but also were able to switch to an ad-hoc basis as needed which is really helpful for us.
MAX Sports Health
WestLink has a very agile team. They're able to understand how something is supposed to be done, and they can execute that from start to finish.
ButlerBox
I was satisfied with WestLink's work — they were great! We have about 4,600 customers using our app. Although we found a few bugs during the testing phase that they fixed, there were none once we launched the app.
Kebon
WestLink built us a fully functioning, dynamic, beautiful site that is easy to update and adjustable when needed. WestLink is knowledgeable, efficient, and fun to work with.
True Spec Golf
They're wonderful to work with and were extremely helpful. I would go as far to say they are experts in their field. We are privileged to have their assistance on a regular basis.
Spray Valet
Our clients love our app! We now have the ability to scale to the size we want with technology and marketing that supports this growth.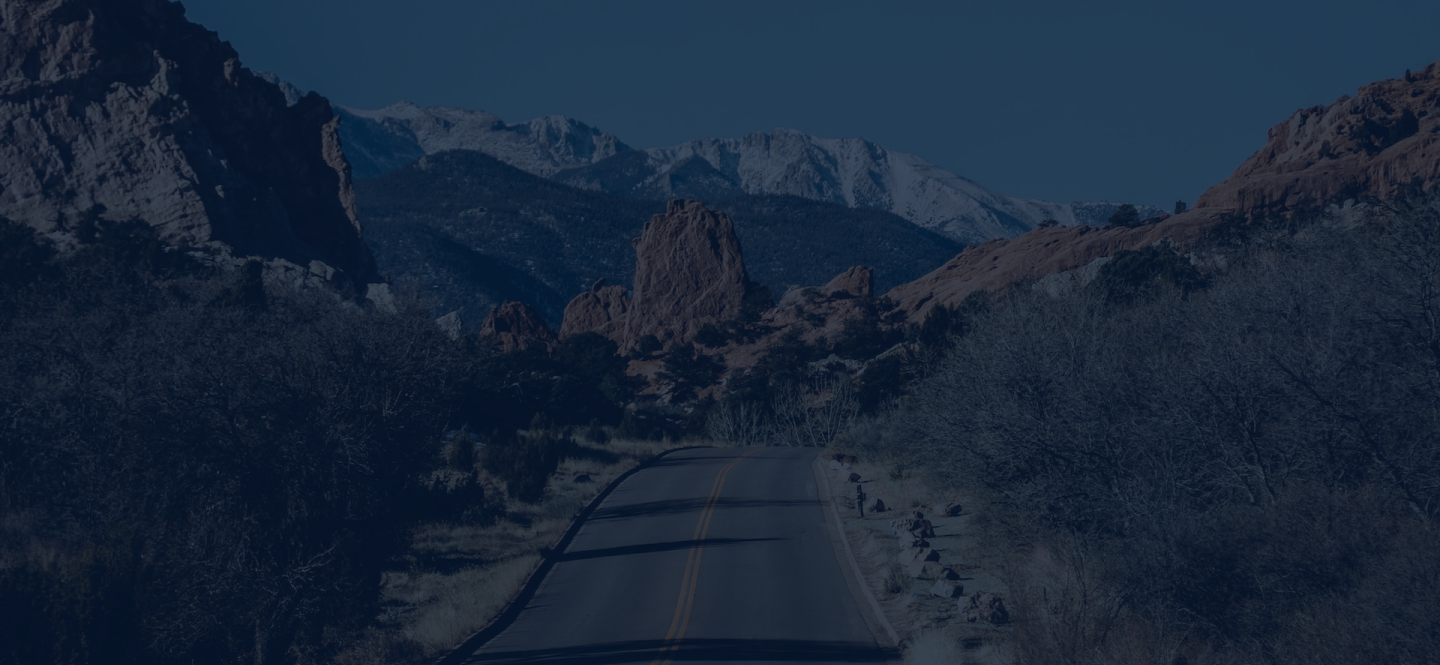 About WestLink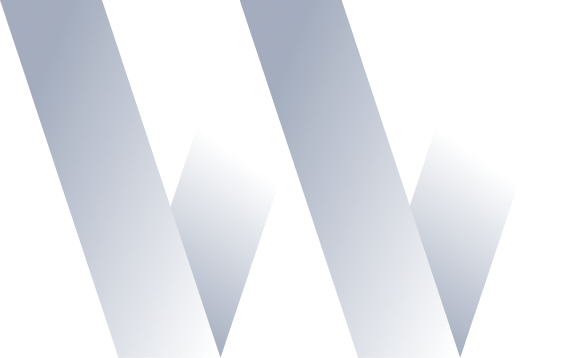 WestLink designs and develops custom cloud-native software solutions suitable for advanced machine learning, artificial intelligence, big data, bioinformatics, and IoT applications. 
From startups to Fortune 500 companies, WestLink augments client teams with specialists, builds new systems and consults with companies to optimize and expand their existing systems.
More about us
Frequently Asked Questions
What is the difference between UI and UX design?
User Interface (UI) design focuses on a website or app's visual and interactive aspects. In contrast, User Experience (UX) design concerns how the user interacts with the entire product, including the UI design.
Why is UX design important for my website or app?
UX design is important because it ensures that your website or app is intuitive and easy to use, which results in higher user engagement, increased customer satisfaction, and better conversion rates. A well-designed website or app can establish your brand's credibility and create a positive brand image.
How can I improve the user experience on my website or app?
There are several ways to improve the user experience of your website or app, including conducting user research, optimizing the site's navigation and layout, using clear and concise copy, and incorporating user feedback.
How long does it take to complete a UI/UX design project?
The length of a UI/UX design project can vary depending on the complexity of the project and the scope of work involved. However, the WestLink UI and UX team is committed to delivering high-quality design solutions on time and on budget.
How does WestLink handle communication and collaboration throughout the design process?
WestLink prioritizes effective communication and collaboration with its clients throughout the design process. We use Slack as our primary communication tool, enabling real-time messaging, file sharing, and quick discussions. This ensures that our team and clients can easily stay connected and quickly address any queries or concerns. We also conduct regular status update meetings to keep everyone aligned and updated on the project's progress, typically on Zoom.
What tools does WestLink use for design?
WestLink utilizes Figma as our primary design tool. Figma enables our designers to create interactive prototypes, wireframes, and visual designs while fostering client collaboration. Multiple stakeholders can provide feedback and iterate on designs allowing for real-time collaboration. Figma's version control and design specifications streamline the handoff to the development team, ensuring accurate implementation.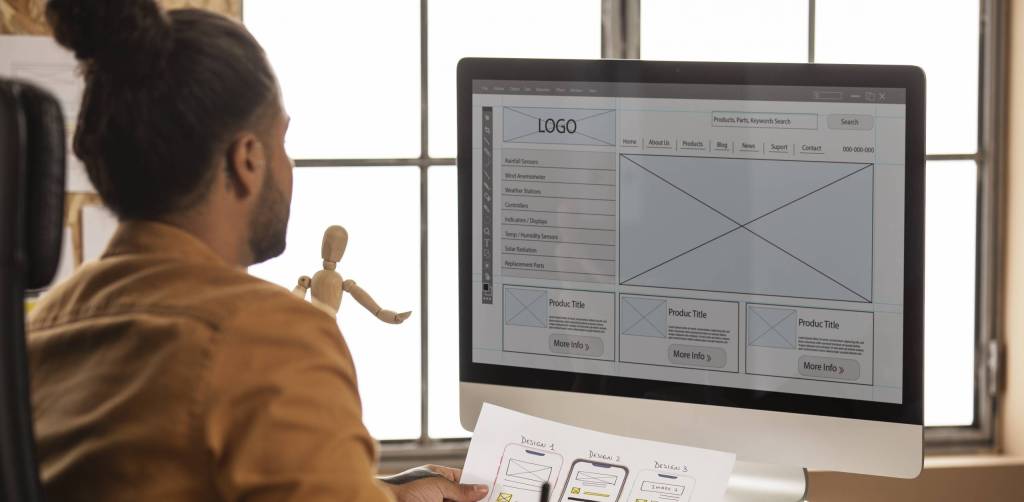 UI/UX design Solutions That Improve Web performance
CONTACT US
Let's Build Something Amazing
Let's talk about your goals and vision, and we'll help bring it to life.