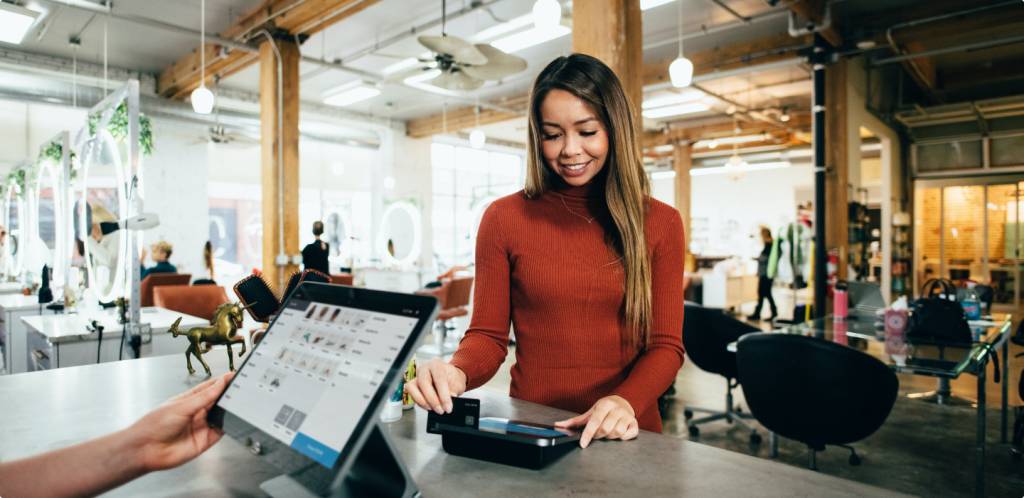 Robust Software Solutions for Ecommerce Success
From custom websites to inventory management solutions, WestLink is committed to helping you scale your ecommerce business.
START TODAY
Our Capabilities
Magento 1 & 2
WooCommerce
Shopify
Library of Applications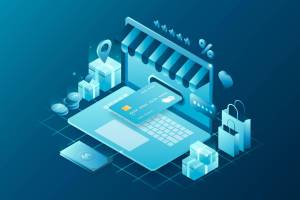 Online Store Development
Online Store Development
WestLink can help you build visually stunning and user-friendly online stores with seamless navigations and secure payment gateways.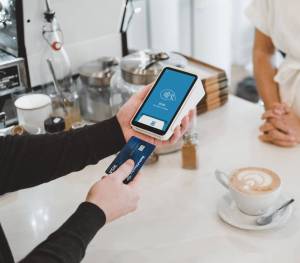 Point of Sale (POS) Solutions
Point of Sale (POS) Solutions
The WestLink team is here to enhance your customers' checkout experiences by helping you implement a POS system that synchronizes online and offline sales.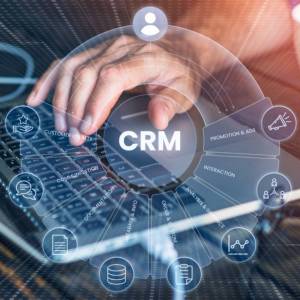 Customer Relationship Management (CRM)
Customer Relationship Management (CRM)
WestLink will help you implement CRM solutions to manage customer data, track interactions, and personalize marketing campaigns.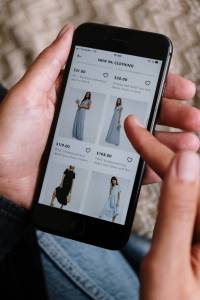 Mobile Commerce Solutions
Mobile Commerce Solutions
WestLink can create mobile apps that offer convenient and engaging shopping experiences on iOS and Android devices.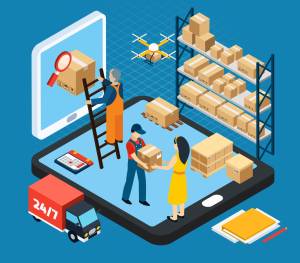 Order Management Systems
Order Management Systems
Optimize order processing, fulfillment, and shipment tracking with WestLink's help to ensure smooth order management.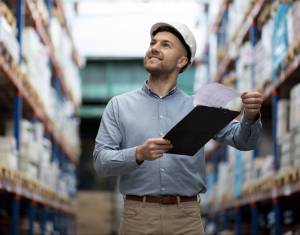 Inventory Management Systems
Inventory Management Systems
Streamline inventory management, order tracking, and stock replenishment processes with WestLink's ecommerce solutions.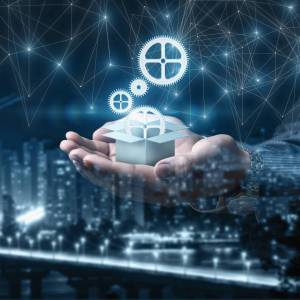 Product Information Management (PIM)
Product Information Management (PIM)
Centralize and manage product data with WestLink's guidance and ensure consistency across all sales channels.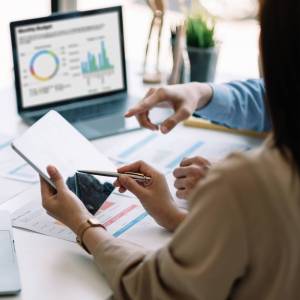 Analytics & Reporting Systems
Analytics & Reporting Systems
Utilizing WestLink's data-driven insights and comprehensive reporting tools can help your business monitor performance, identify trends, and make informed business decisions.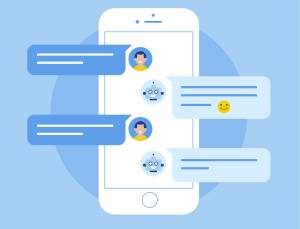 Customer Support & Chatbots
Customer Support & Chatbots
The WestLink team can enhance your customer support through live chat, chatbot integrations, and AI-powered customer service solutions.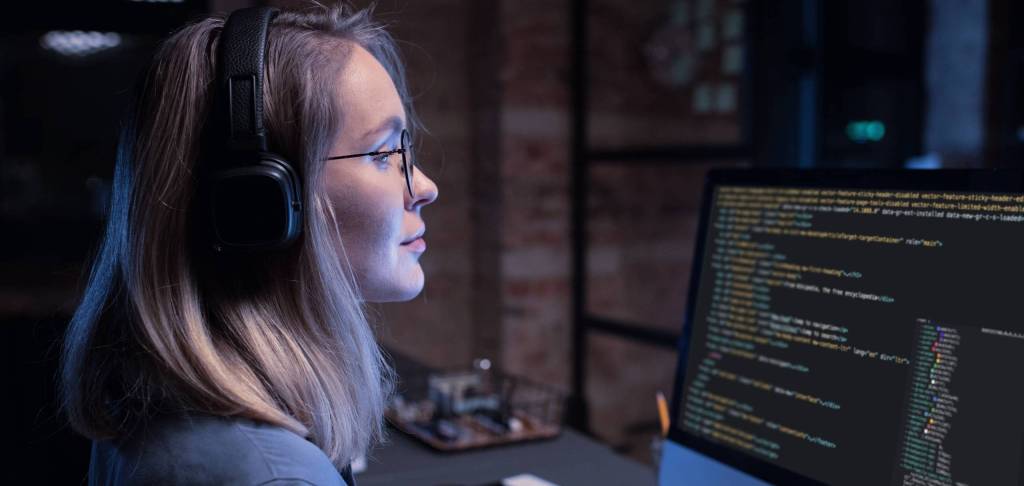 Take Your Ecommerce Website to the Next Level
CONTACT US
Why WestLink?
Entrepreneurial
We approach projects with an entrepreneurial mindset, using off-the-shelf options where possible, to minimize expenses, speed time to market, and deliver cost-effective solutions to our clients.
Experts
Our skilled professionals have years of experience in custom software development and continuously expand their skills and knowledge to deliver the most advanced solutions.
Award-Winning
Our team has received multiple awards for our product development work, demonstrating our commitment to delivering high-quality solutions that exceed our clients' expectations.
Easy to Work With
We pride ourselves on being easy to work with, providing clear communication and transparency throughout a project. Our collaborative approach ultimately helps us deliver solutions that meet our clients' unique needs.
Strategic Partnerships
As AWS and Shopify partners, we have access to the latest tools for developing web and mobile apps, allowing us to offer the most innovative and effective solutions.
Client Focused
We are client-focused and live to create custom software that meets our clients' unique requirements. We are committed to putting client outcomes first.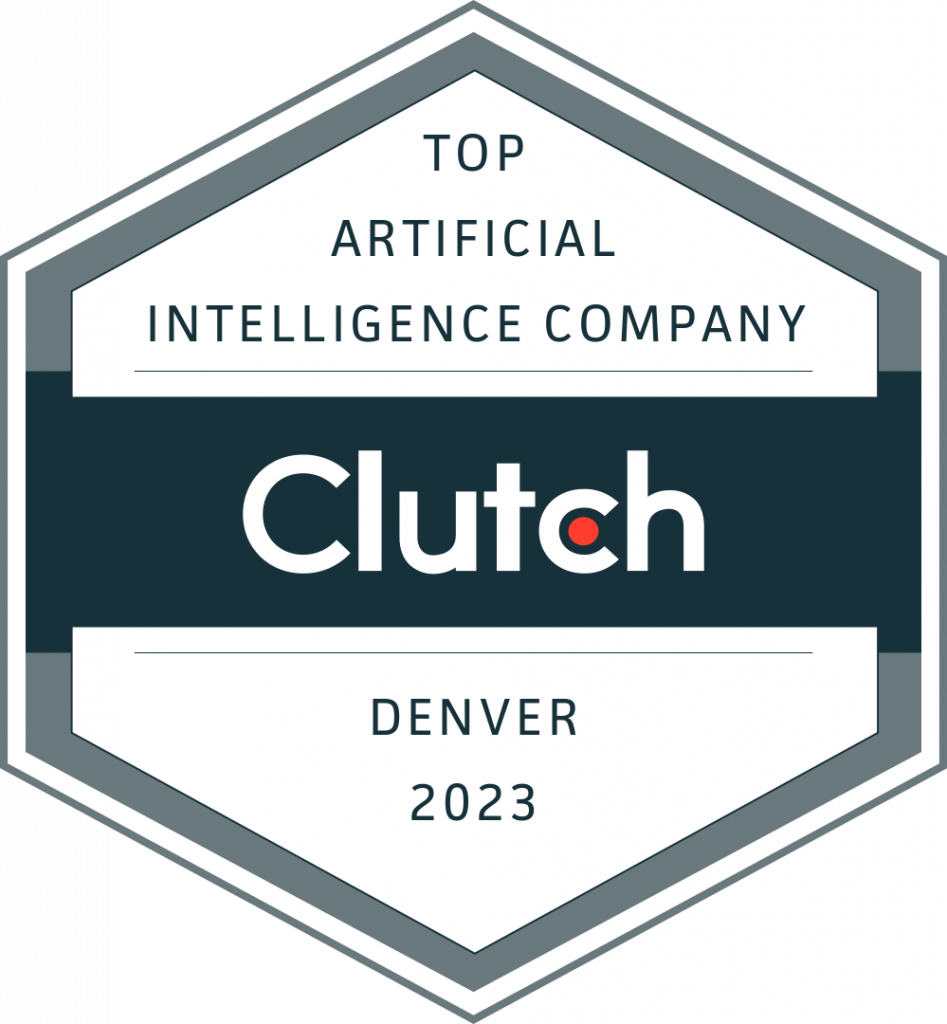 2023 Clutch Award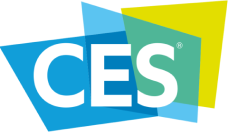 9x CES Awards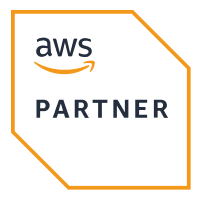 AWS Partner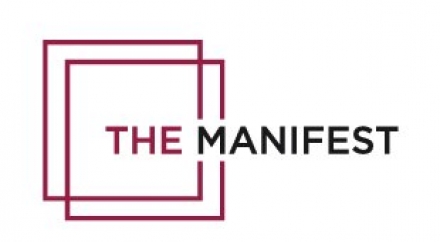 Most Reviewed Company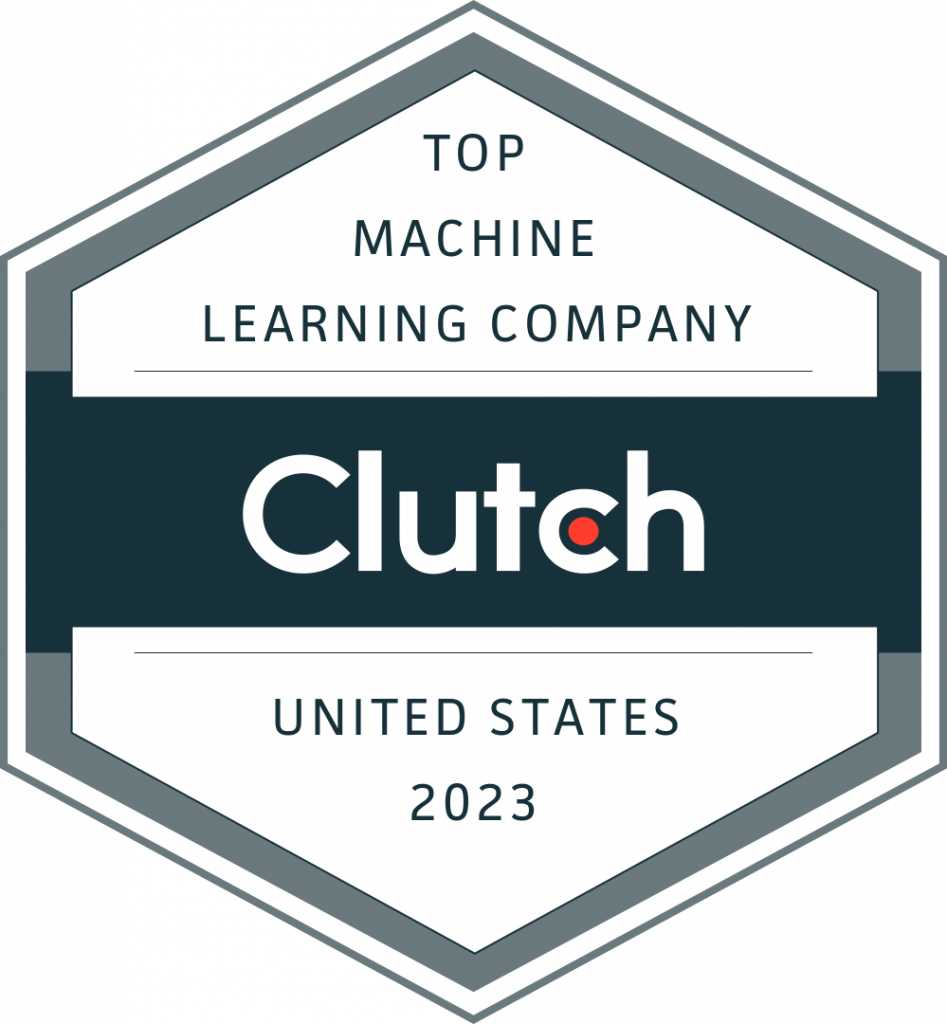 2023 Clutch Award


Want To Elevate Your Ecommerce Site & Boost Online Sales?
CONTACT US
Frequently Asked Questions
What is the importance of having an ecommerce website for my business?
An ecommerce website allows your business to reach a wider audience, sell products or services online, and provide a convenient shopping experience for customers.
How long does it take to develop an ecommerce website?
The length of an ecommerce website development project can vary depending on the complexity of the project and the scope of work involved. However, the WestLink ecommerce team is committed to delivering high-quality design solutions on time and on budget.
Can WestLink integrate payment gateways and shipping methods into my ecommerce website?
Yes, we can integrate popular payment gateways and shipping methods to ensure seamless transactions and smooth order fulfillment for your ecommerce business.
Can WestLink customize my ecommerce website to match my brand's look and feel?
Absolutely! We offer custom website design and can help you establish your branding if you don't already have one or ensure that your ecommerce website aligns with your existing brand identity and provides a consistent user experience.
How does WestLink ensure the security of customer data and transactions?
WestLink implements robust security measures on all ecommerce websites we develop, including SSL encryption, secure payment gateways, and adherence to industry best practices, to protect customer data and ensure secure transactions on your ecommerce website.
Let's Build Something Amazing
Let's talk about your goals and vision, and we'll help bring it to life.