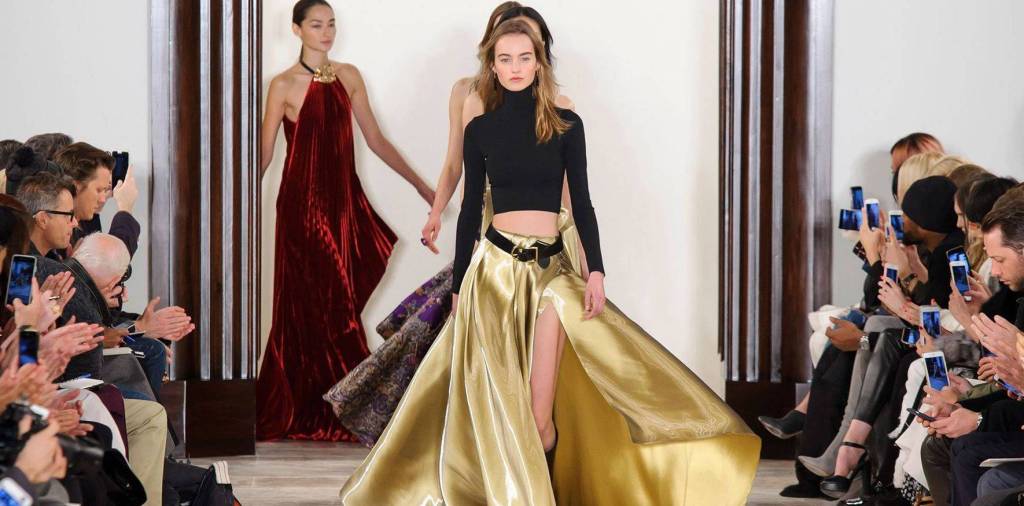 Coding the Future of Fashion: Custom Software for Success
From streamlining backend systems to creating immersive customer experiences, WestLink's software expertise will empower your fashion business.
START TODAY
Our Capabilities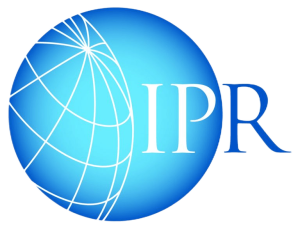 Intellectual Property (IP) Rights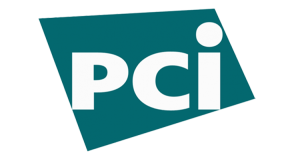 Payment Card Industry Data Security Standard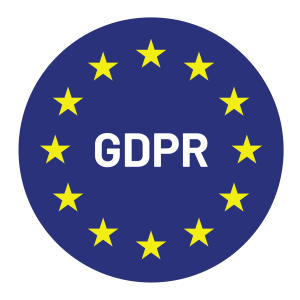 General Data Protection Regulation (GDPR)
Library of Applications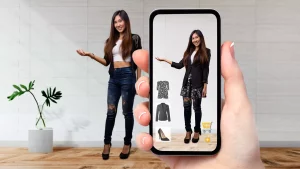 Virtual Try-On & Fitting Technologies
Virtual Try-On & Fitting Technologies
Using augmented reality, customers can virtually try on clothes, shoes, or accessories from the comfort of their homes, reducing returns and improving satisfaction.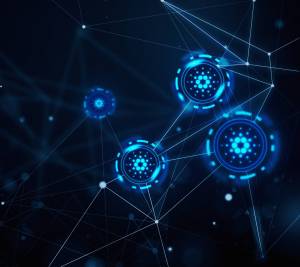 Blockchain Solutions
Blockchain Solutions
Blockchain solutions provide fashion businesses with the capability to trace a garment's entire lifecycle, from its raw material origins to the finished product, guaranteeing ethical standards and transparency.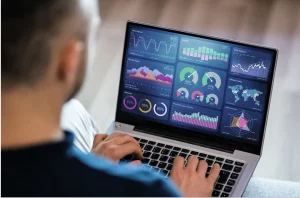 Fashion Trend Forecasting Algorithms
Fashion Trend Forecasting Algorithms
Predict trends using machine learning algorithms by analyzing data from social media, fashion shows, and other sources.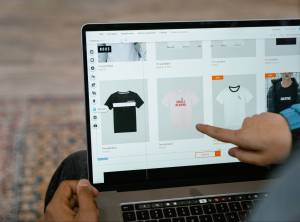 Ecommerce Platform
Ecommerce Platform
Build a robust online store to showcase your fashion products and enable seamless transactions.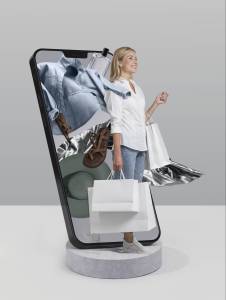 Personalized Recommendation Engines
Personalized Recommendation Engines
AI-powered recommendation engines curate fashion picks based on a user's style, browsing history, and past purchases.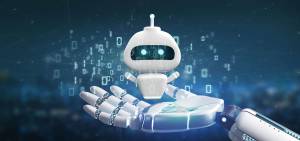 Chatbots & Virtual Shopping Assistants
Chatbots & Virtual Shopping Assistants
Deliver 24/7 customer support, address FAQs, and assist shoppers throughout their buying journey using chatbots and virtual shopping assistants.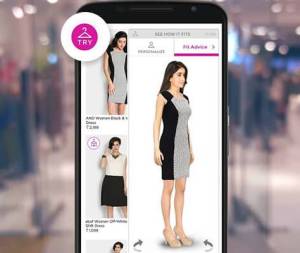 Sizing Software
Sizing Software
Offer online shoppers precise sizing tools that use measurements, photographs, or past purchase data to guarantee a perfect fit.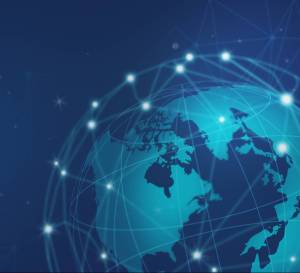 Supply Chain Management Tools
Supply Chain Management Tools
Enhance your fashion supply chain using custom software, ensuring punctual production, increased transparency, heightened efficiency, and unparalleled customer satisfaction.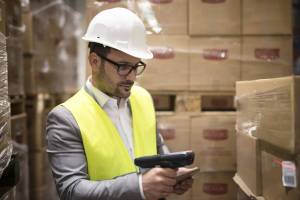 Inventory Management System
Inventory Management System
With an inventory management system, your fashion brand can simplify inventory operations, precisely track stock levels, and effectively handle product variations.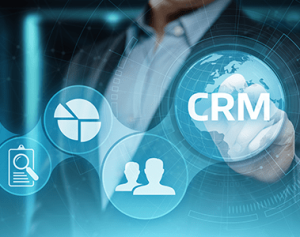 Customer Relationship Management (CRM) System
Customer Relationship Management (CRM) System
Build strong relationships with your fashion customers using a CRM that tailors interactions and fine-tunes marketing campaigns.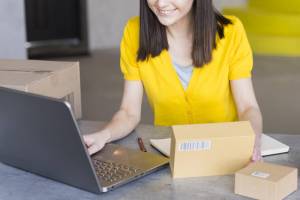 Order Management System
Order Management System
Implement an order management system to centralize order processing, automate fulfillment, and enhance customer service, ensuring a seamless shopping experience for your customers.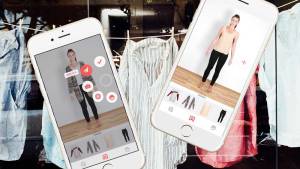 Mobile App Development
Mobile App Development
Develop a branded mobile app to reach a wider audience, strengthen brand loyalty, and allow customers to effortlessly shop for your products.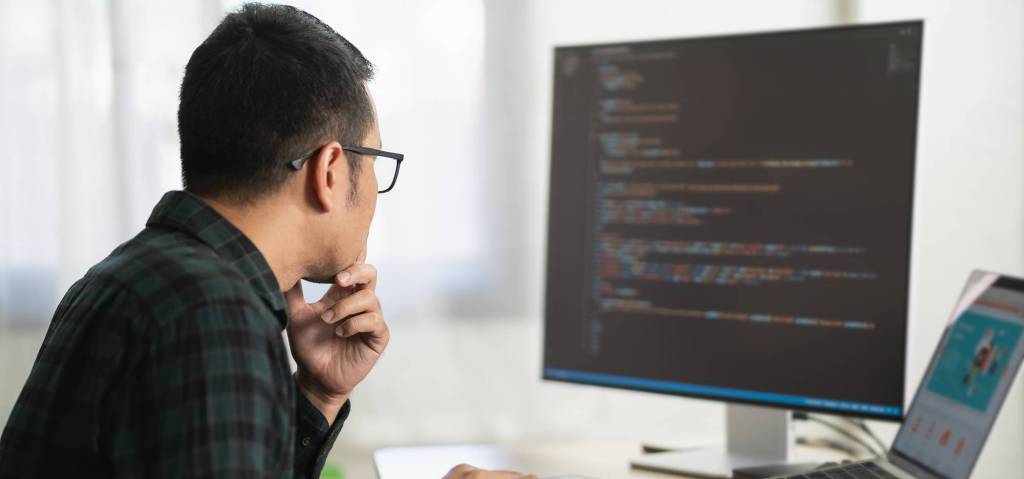 Empowering Fashion Brands with Next-Gen Software
CONTACT US
Why WestLink?
Entrepreneurial
We approach projects with an entrepreneurial mindset, using off-the-shelf options where possible, to minimize expenses, speed time to market, and deliver cost-effective solutions to our clients.
Experts
Our skilled professionals have years of experience in custom software development and continuously expand their skills and knowledge to deliver the most advanced solutions.
Award-Winning
Our team has received multiple awards for our product development work, demonstrating our commitment to delivering high-quality solutions that exceed our clients' expectations.
Easy to Work With
We pride ourselves on being easy to work with, providing clear communication and transparency throughout a project. Our collaborative approach ultimately helps us deliver solutions that meet our clients' unique needs.
Strategic Partnerships
As AWS and Shopify partners, we have access to the latest tools for developing web and mobile apps, allowing us to offer the most innovative and effective solutions.
Client Focused
We are client-focused and live to create custom software that meets our clients' unique requirements. We are committed to putting client outcomes first.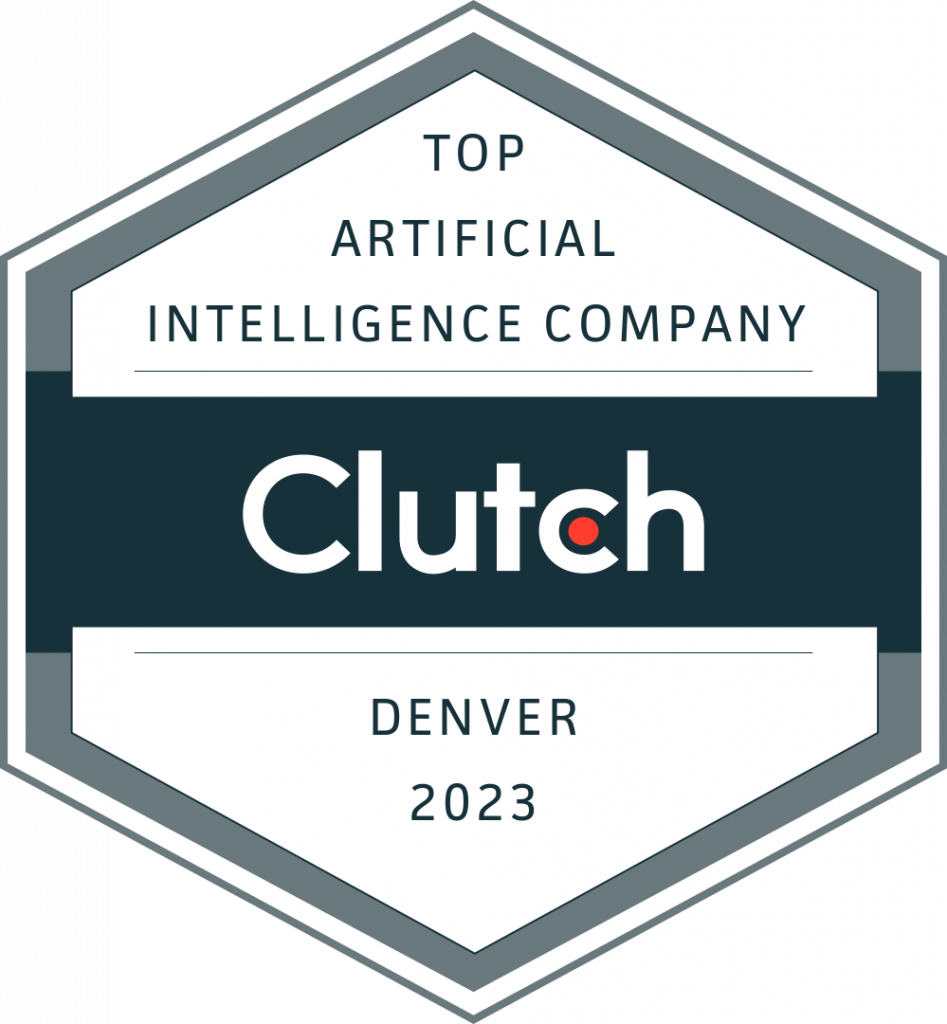 2023 Clutch Award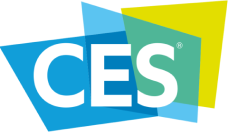 9x CES Awards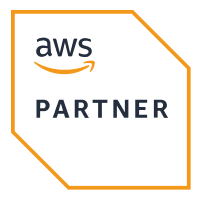 AWS Partner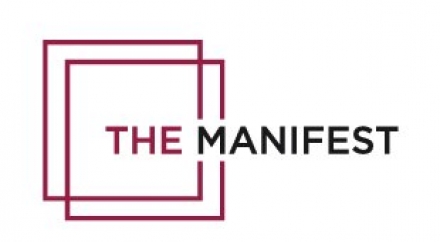 Most Reviewed Company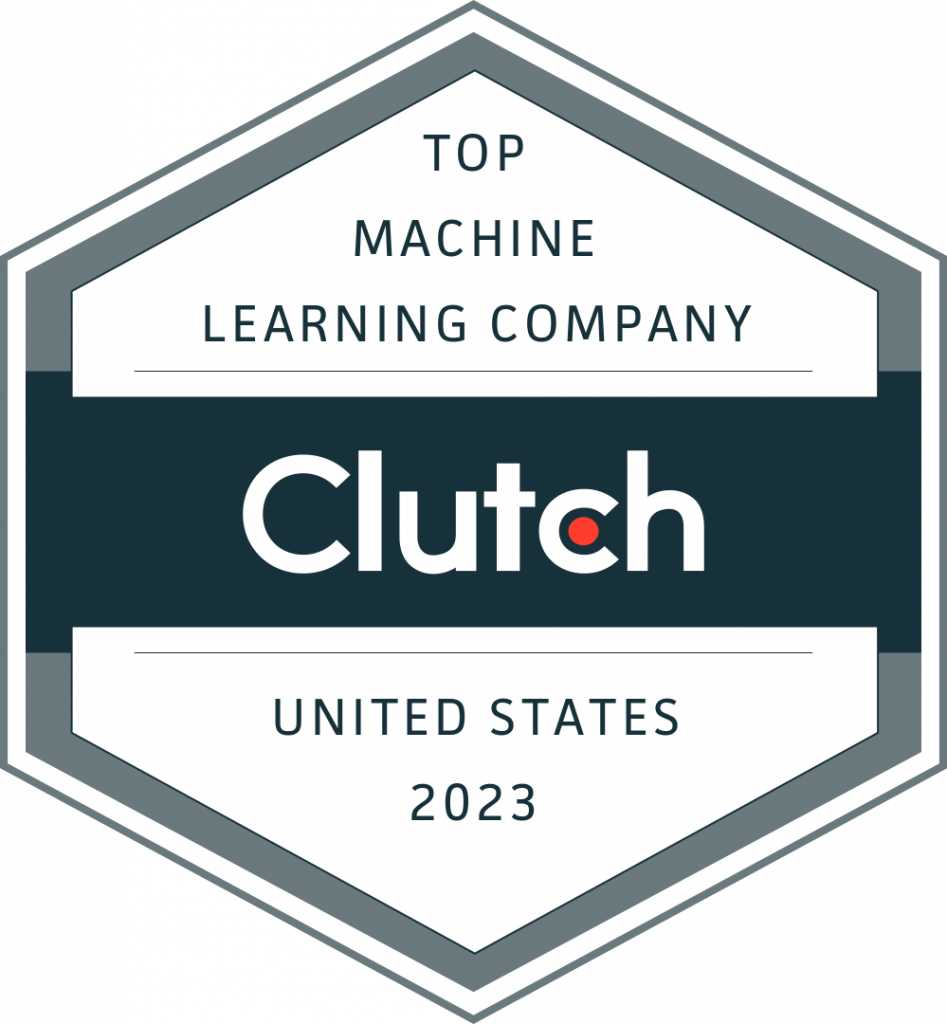 2023 Clutch Award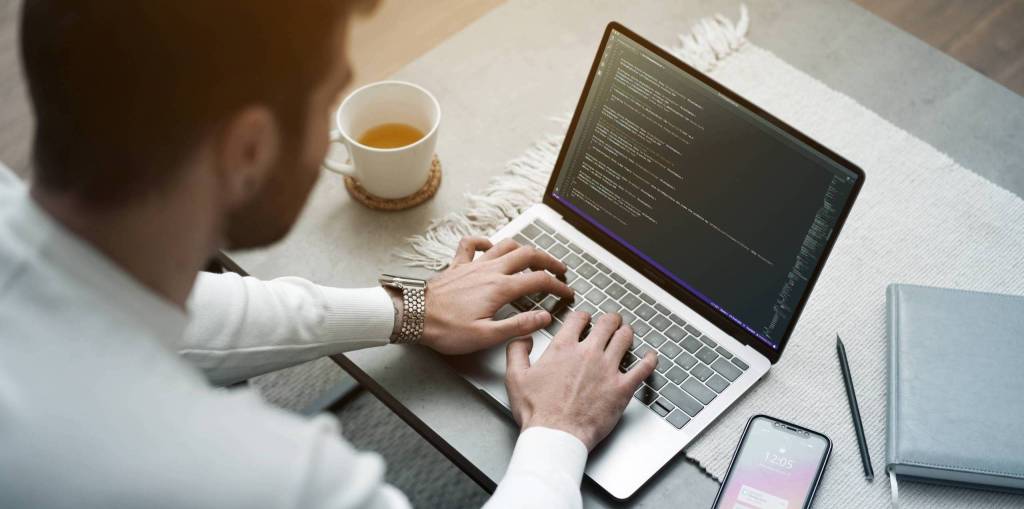 Elevate Your Fashion House with Premium Tech
CONTACT US
Frequently Asked Questions
What types of fashion software solutions does WestLink offer?
WestLink offers a range of fashion software solutions, including inventory management systems, order management software, supply chain optimization systems, ecommerce development, blockchain solutions, and more!
How can WestLink help my fashion business streamline operations?
From managing inventory and tracking sales to integrating supply chain processes and automating customer interactions, WestLink's custom software solutions can centralize data, making insights more accessible. Additionally, with the power of AI and analytics, our software can predict market trends, optimize pricing strategies, and enhance the customer experience. By digitizing key processes, fashion businesses can reduce operational costs, increase efficiency, and respond more swiftly to market changes, ensuring that they remain competitive in the fast-paced world of fashion.
How can WestLink's software solutions improve the customer experience for my fashion business?
WestLink's software solutions elevate the shopping experience with personalized product recommendations, AI-driven customer support, and virtual try-ons resulting in improved satisfaction.
Does WestLink offer support and training for its fashion software?
We provide comprehensive support and training to ensure a smooth transition and successful software implementation.
Is WestLink's fashion software scalable to accommodate business growth?
Absolutely. Our fashion software is designed to scale with your business, accommodating increased product lines, sales volume, and customer base.
Let's Build Something Amazing
Let's talk about your goals and vision, and we'll help bring it to life.