Transform Your Business With Artificial Intelligence
Unlock new opportunities with WestLink's AI development solutions! Our AI consultants will devise a data-driven AI solution to enhance your business's operational efficiency and customer experience.
START TODAY
Our Capabilities
OpenAI / GPT-4 / ChatGPT
Hugging Face Transformers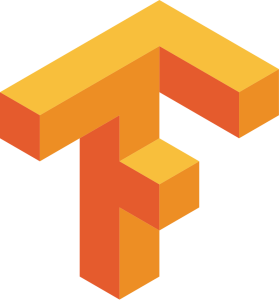 Tensorflow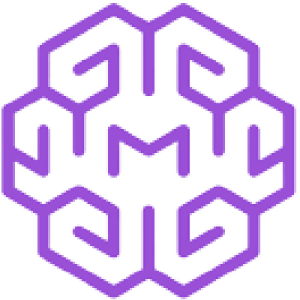 IBM Watson Machine Learning
AWS Machine Learning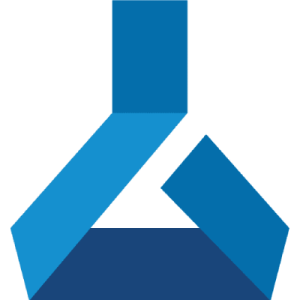 Azure Machine Learning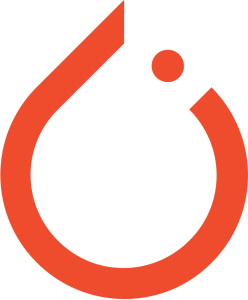 PyTorch
Pandas
OpenCV
Jupyter Notebook
Keras
Scikit-Learn

Theano

Caffe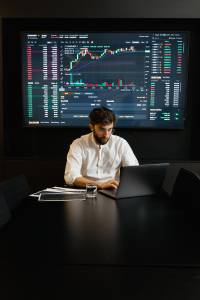 Predictive Analytics & Forecasting
Predictive Analytics & Forecasting
AI-powered predictive analytics can enhance operations, mitigate risks, and facilitate more informed decision-making across various sectors, including finance, healthcare, and marketing.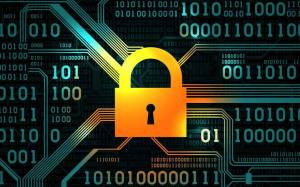 Fraud Detection & Prevention
Fraud Detection & Prevention
Machine learning algorithms can sift through large datasets to spot patterns and anomalies indicative of fraud. AI-powered fraud detection is vital in finance, insurance, cybersecurity, and ecommerce.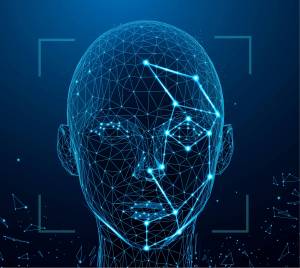 Image & Object Recognition
Image & Object Recognition
AI-powered image and object recognition can be used in various applications, from facial recognition for security and law enforcement to product recognition for ecommerce and retail.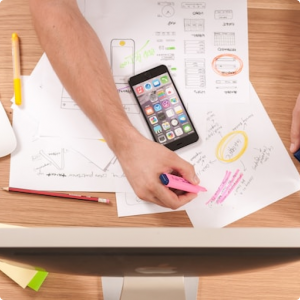 Personalized Marketing & Advertising
Personalized Marketing & Advertising
Using AI can enhance the targeting and delivery of digital marketing campaigns. Collaborating with an AI consulting service can help marketers leverage data to improve conversion rates and ROI.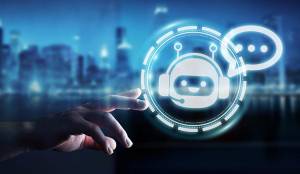 Chatbots & Virtual Assistants
Chatbots & Virtual Assistants
AI-powered NLP models can also improve search engine results, chatbot interactions, and automated content generation, among many other applications powered by ChatGPT/OpenAI and other AI tools.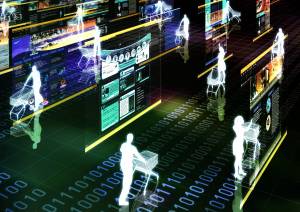 Recommendation Systems
Recommendation Systems
AI models can analyze large datasets of user behavior, such as purchasing history and browsing activity, to generate personalized recommendations for products, services, or content.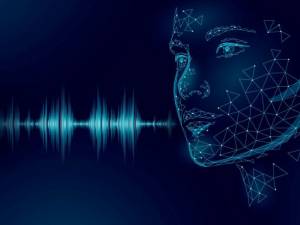 Speech Recognition & Synthesis
Speech Recognition & Synthesis
Leveraging AI technology, speech recognition facilitates voice-controlled devices, automated customer service, and real-time transcription, enhancing global accessibility and multilingual communication.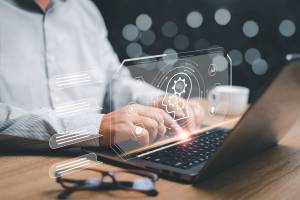 Natural Language Processing (NLP)
Natural Language Processing (NLP)
Learning from language data can be applied to various NLP tasks, such as speech recognition, sentiment analysis, machine translation, and text classification.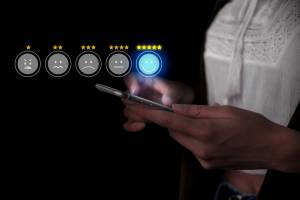 Sentiment Analysis & Opinion Mining
Sentiment Analysis & Opinion Mining
These AI solutions offer deeper insights into consumer opinions, aiding businesses in decision-making and tailoring campaigns based on feedback from social media and other online platforms.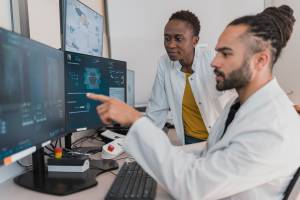 Medical Diagnosis & Treatment Planning
Medical Diagnosis & Treatment Planning
Using data science techniques, AI experts can quickly analyze medical datasets to ensure more precise diagnoses and devise personalized treatment plans considering an individual's medical history, genetics, and lifestyle.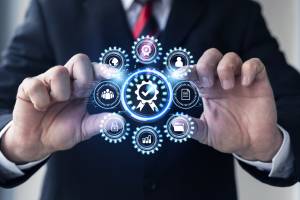 Quality Control & Defect Detection
Quality Control & Defect Detection
AI algorithms can analyze large amounts of data and identify patterns that may indicate defects or quality issues, including spotting anomalies in images or videos of products.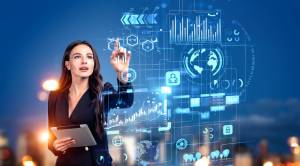 Supply Chain Optimization
Supply Chain Optimization
AI software development can improve supply chain operations' efficiency, speed, and cost-effectiveness, enabling businesses to meet customer demands better.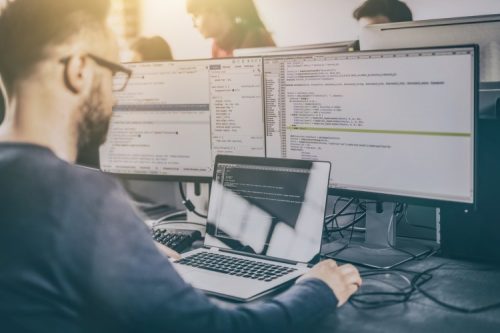 Book your AI Consultation with WestLink
CONTACT US
WestLink's Engagement Process
Requirements Gathering
WestLink follows design thinking processes when gathering requirements. This involves value stream mapping to engage with users and stakeholders to identify their needs, ideate solutions, and iteratively refine product requirements and designs, while optimizing processes to deliver maximum value efficiently. Open communication, feedback, and validation are key throughout the process to ensure a successful, user-centric product.
Proposal & Contract
Once the requirements are defined, we'll prepare a proposal outlining the scope of work, timeline, and cost. If both parties agree on the proposal, a contract is signed to formalize the agreement.
Design
The next step is to create designs for the software, including wireframes, mockups, and user interfaces. The client will review and approve these designs before our team moves on to the development phase.
Development
The development phase involves writing the code for the software. We will typically follow an agile or iterative development methodology, with regular check-ins and demos to keep you informed of progress.
Quality Assurance
Once each software release is developed, it is thoroughly tested to ensure it meets requirements and is defect-free. This may involve manual testing, automated testing, and user acceptance testing.
Deployment
Once the software has been tested and approved, it is deployed to the production environment. We provide support during the deployment phase to ensure the software functions properly.
Maintenance & Support
After deployment, your software may require ongoing maintenance and support to address issues and make updates. WestLink can provide software maintenance and support on a continuous or ad hoc basis.
LET'S TALK
Why WestLink?
Entrepreneurial
We approach projects with an entrepreneurial mindset, using off-the-shelf options where possible, to minimize expenses, speed time to market, and deliver cost-effective solutions to our clients.
Experts
Our skilled professionals have years of experience in custom software development and continuously expand their skills and knowledge to deliver the most advanced solutions.
Award-Winning
Our team has received multiple awards for our product development work, demonstrating our commitment to delivering high-quality solutions that exceed our clients' expectations.
Easy to Work With
We pride ourselves on being easy to work with, providing clear communication and transparency throughout a project. Our collaborative approach ultimately helps us deliver solutions that meet our clients' unique needs.
Strategic Partnerships
As AWS and Shopify partners, we have access to the latest tools for developing web and mobile apps, allowing us to offer the most innovative and effective solutions.
Client Focused
We are client-focused and live to create custom software that meets our clients' unique requirements. We are committed to putting client outcomes first.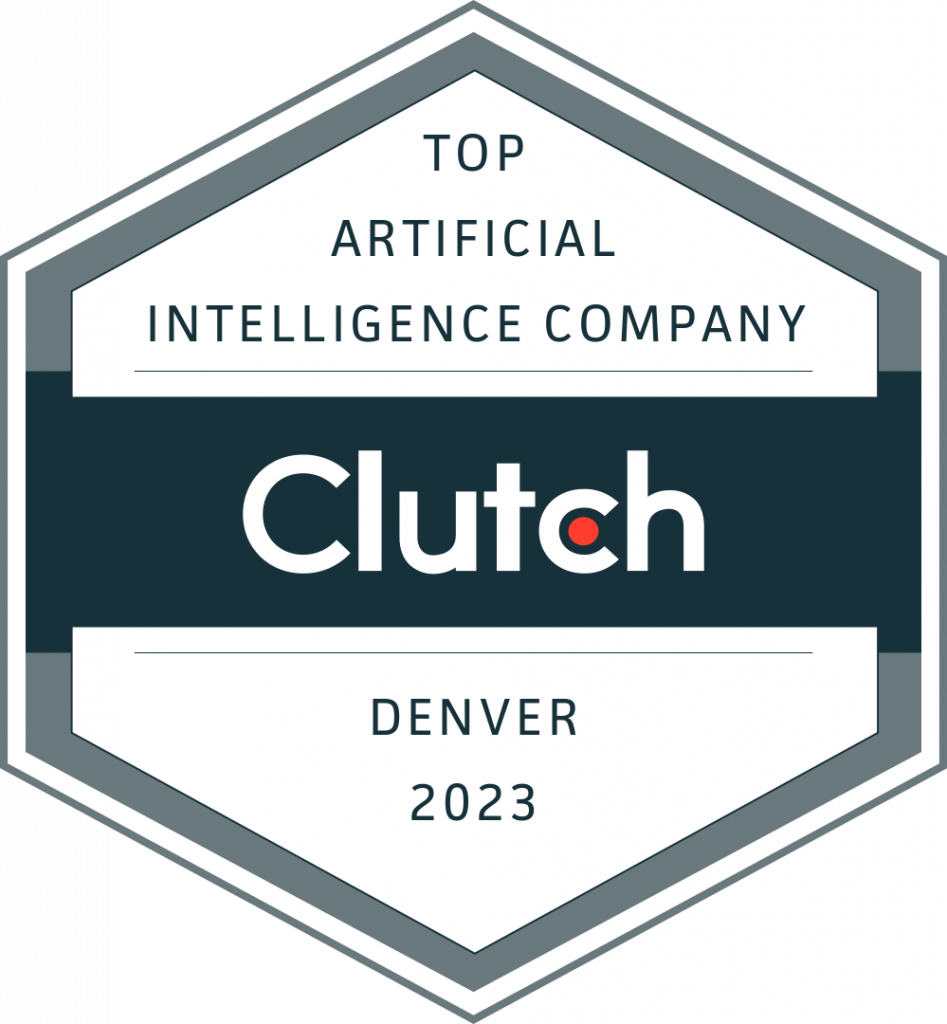 2023 Clutch Award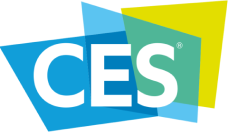 9x CES Awards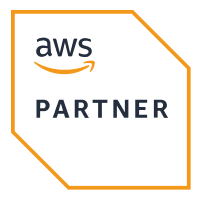 AWS Partner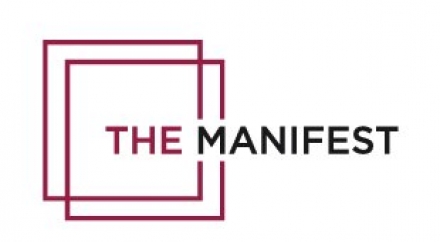 Most Reviewed Company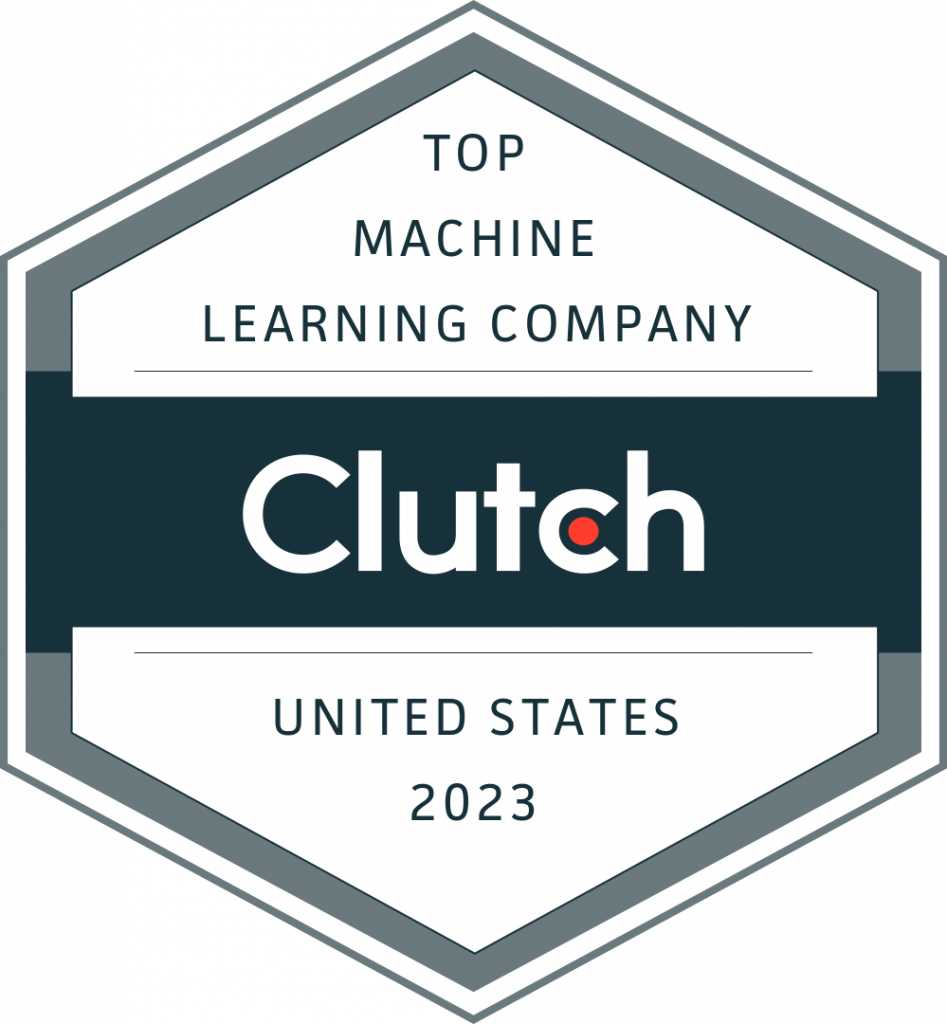 2023 Clutch Award Client Testimonials
Goally
The team was really dynamic and scaled up as we needed. We were happy with everything, no critiques.
ClinOne, Inc.
I have always been impressed with WestLink's approach to communication. They integrate into your team and truly feel like augmented staff.
ButlerBox
I was satisfied with WestLink's work — they were great! We have about 4,600 customers using our app. Although we found a few bugs during the testing phase that they fixed, there were none once we launched the app.
Dermeleve Advanced Derm Solutions LLC
They are very flexible in the manner in which they work. They are accurate and professional in presenting timelines and budgets, but also were able to switch to an ad-hoc basis as needed which is really helpful for us.
True Spec Golf
They're wonderful to work with and were extremely helpful. I would go as far to say they are experts in their field. We are privileged to have their assistance on a regular basis.
MAX Sports Health
WestLink has a very agile team. They're able to understand how something is supposed to be done, and they can execute that from start to finish.
Spray Valet
Our clients love our app! We now have the ability to scale to the size we want with technology and marketing that supports this growth.
Kebon
WestLink built us a fully functioning, dynamic, beautiful site that is easy to update and adjustable when needed. WestLink is knowledgeable, efficient, and fun to work with.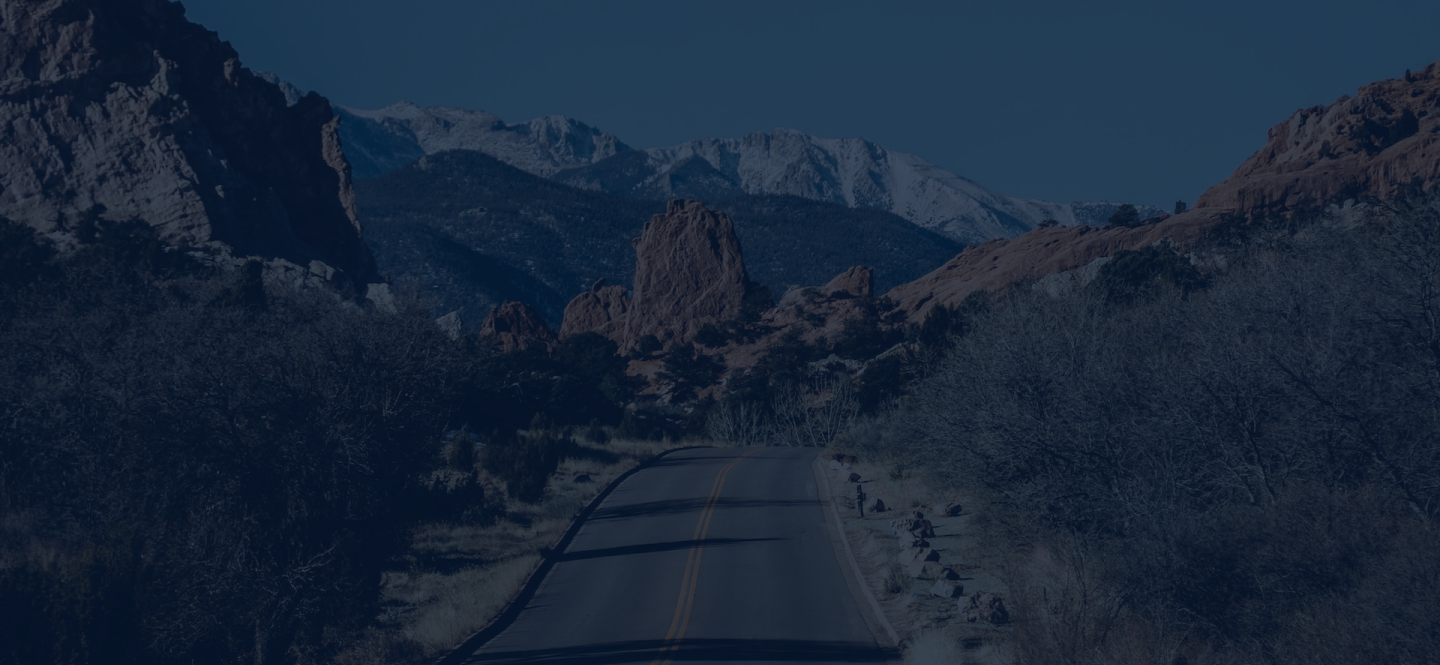 About WestLink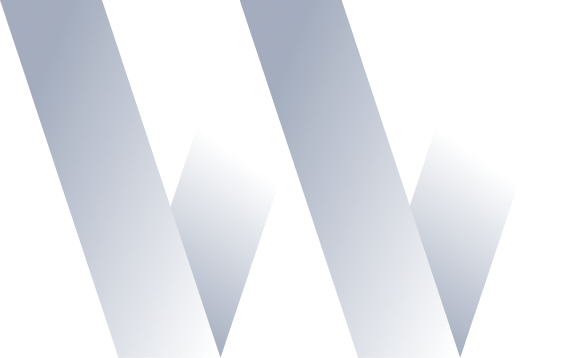 WestLink designs and develops custom cloud-native software solutions suitable for advanced machine learning, artificial intelligence, big data, bioinformatics, and IoT applications. 
From startups to Fortune 500 companies, WestLink augments client teams with specialists, builds new systems and consults with companies to optimize and expand their existing systems.
More about us
Frequently Asked Questions
What is artificial intelligence development?
AI development refers to creating and improving computer systems that can perform tasks requiring human-like intelligence, such as learning, reasoning, and problem-solving. The development process can involve various stages, including data collection and preprocessing, model selection and training, and testing and deployment.
How does artificial intelligence work?
AI systems use algorithms and statistical models to learn from data, identify patterns, and make predictions or decisions based on that data. AI models are designed to improve their performance over time through machine learning, which involves adjusting algorithms and models based on the data received.
What are the benefits of artificial intelligence development?
The benefits of AI include increased efficiency, accuracy, and speed in tasks previously performed by humans. Working with an AI developer can lead to new insights and discoveries in healthcare, science, and finance. The benefits of having AI models developed for your company include cost savings, the ability to perform better decision-making, enhanced customer service, and predictive maintenance.
What is the difference between machine learning and artificial intelligence?
Machine learning is a subset of artificial intelligence that teaches computer systems to learn from data without being explicitly programmed. It is a crucial component of many AI systems and is used to improve their performance over time.
How is artificial intelligence being used in various industries?
AI technology is used in various industries, including healthcare, finance, retail, and manufacturing. Examples of AI applications include sentiment analysis, facial recognition, customer service chatbots, AI content generation, and predictive maintenance.
What is an AI consulting service?
An AI consulting firm provides expertise and services related to implementing and using AI models in other businesses. An AI consultant is an expert in artificial intelligence, machine learning, and often data science, and will tailor AI solutions to a business's unique needs, whether through implementing AI tools into existing systems or initiating a new AI project.
How can businesses implement artificial intelligence in their operations?
Businesses looking to implement AI in their operations can begin by identifying tasks or processes that can be automated or enhanced through AI technologies. Following this, they might engage with an AI expert or use an AI consulting company to select an appropriate AI system and integrate it into their existing operations.
Does WestLink provide post-launch support and enhancements?
Absolutely! We understand that AI software development is an ongoing process, and we are committed to providing post-launch support and enhancements. We offer support and maintenance packages to address any issues, bugs, or performance optimizations that may arise after the initial launch. Additionally, we collaborate with our clients to identify potential enhancements or new features that can be added to the software based on their evolving needs and market feedback. We work closely with clients to prioritize and implement these enhancements efficiently.


Speak with our dedicated AI team to learn more
CONTACT US
Let's Build Something Amazing
Let's talk about your goals and vision, and we'll help bring it to life.